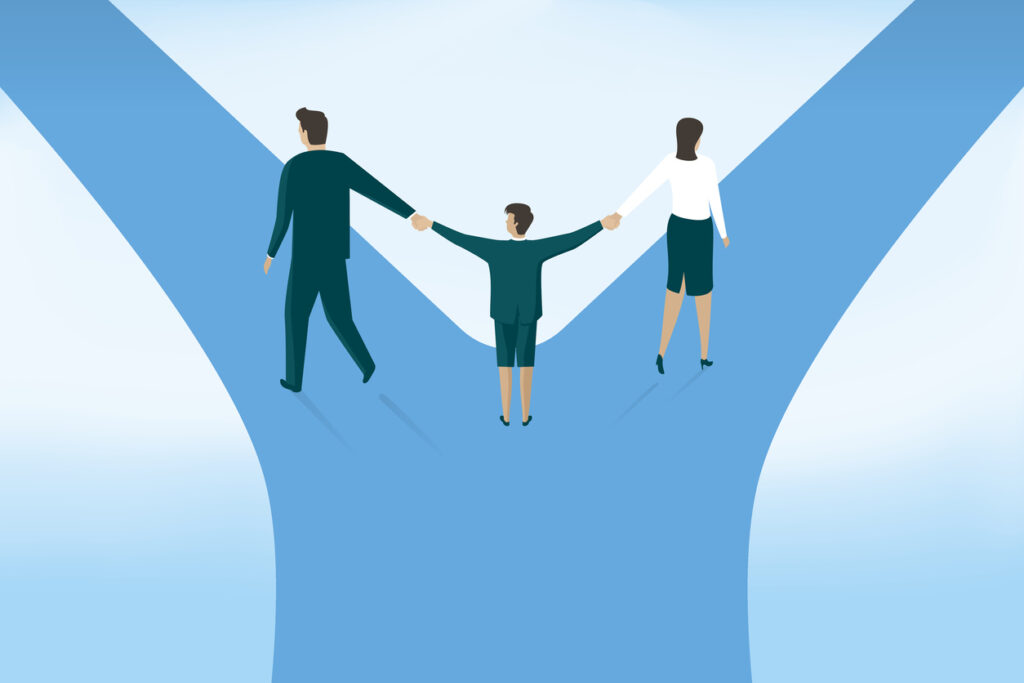 Divorce Around the Holidays: The Best Time and Much More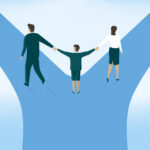 When you are contemplating divorce, sometimes timing is important. This is why, when a marriage has come to its end and you aren't sure when you want to divorce, you may ask: Is it ever okay to divorce around the holidays? Because divorce is already a high-tension area and the holidays can sometimes be stressful financially, this could add to the tension. Perhaps it could even aggravate a spouse going through divorce, from causing judgment, blame, and anger.
Holidays as the Cause of Divorce? 
Sometimes, the holidays and the stress they cause actually contribute to a couple who already believes that their marriage is failing. When the stress of the holidays, from shopping for your children, to decorating, to planning a family meal gets to you, this is when the tension can increase between a couple. This is also when it is time to take a step back and look at the marriage for what it is. It may be a good time to consult family, friends, and more to keep your marriage or possible divorce in a positive perspective.
If You Are Already Divorced Around the Holidays 
It is also stressful to hit the holidays after you have become newly-divorced for the first time, especially if you have children and will now be sharing holidays and so much more. We can walk you through some useful tips to remember around this time to keep your cool and have the holidays go as smoothly as possible.
Being Positive: The best thing you can do is spend the holidays with a positive attitude. The holidays aren't just for your children and your spouse – you have a right to enjoy them as well, even as you keep them in mind. You want to prevent the unexpected and nervous breakdowns at any cost. 
Planning Early: You want to sit down with your ex and have a calm and collected conversation about who gets to have the children and when around the holidays, as well as including your children in the big decisions. Scheduling can be difficult, but it should be approached as soon as possible.
Creating New Traditions: The holidays are sometimes all about tradition. You may have previously done traditions with your ex, but now is the time to create new ones with your children and family. Being adventurous can sometimes lighten the mood and help you through a difficult time.
Divorce and the holidays can come across as a devastating mix, but they don't have to be. Your divorce is a staple to beginning new ventures in your life. We can help you through this difficult time and offer our support as much as possible. Give us a call today.