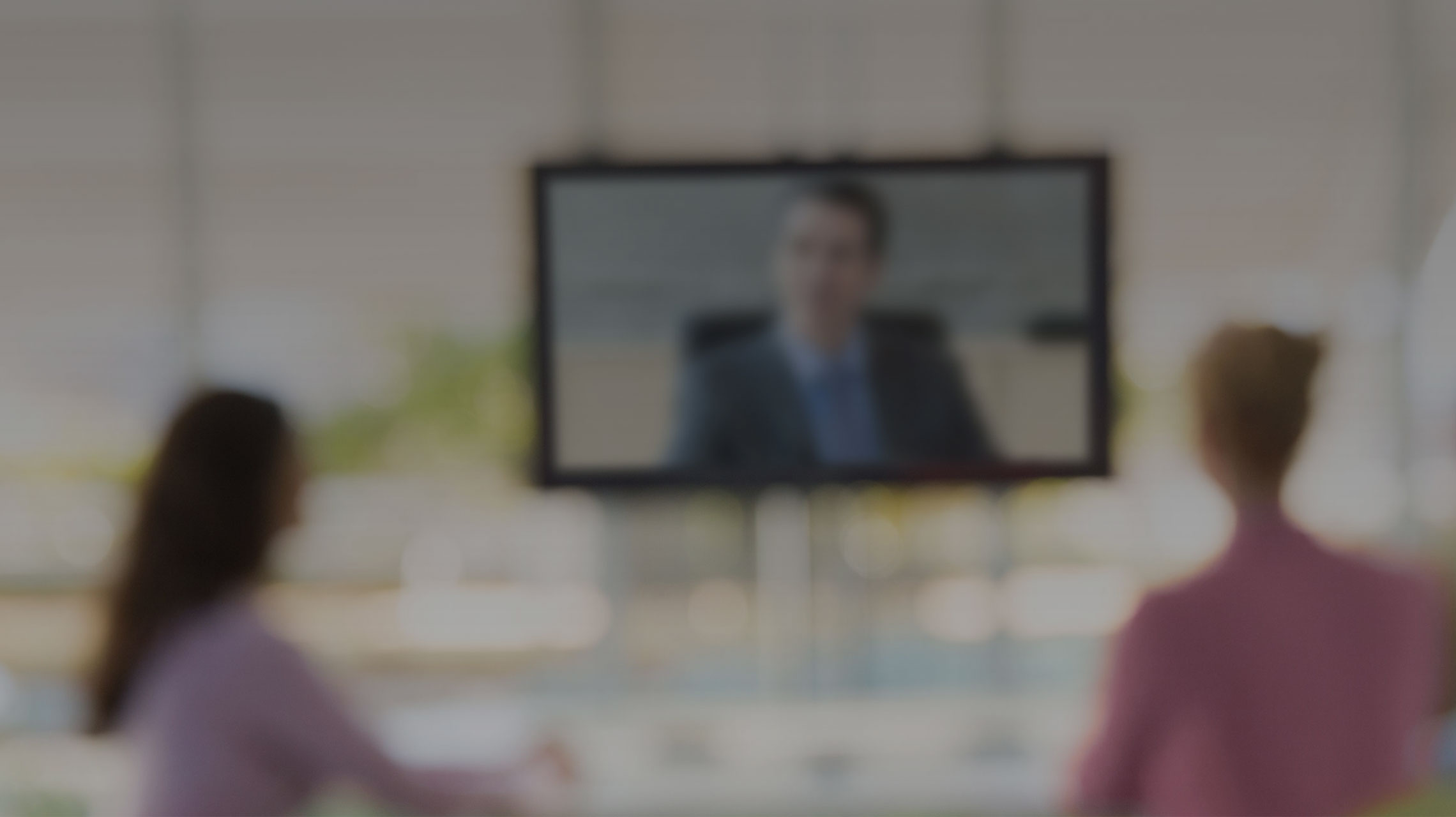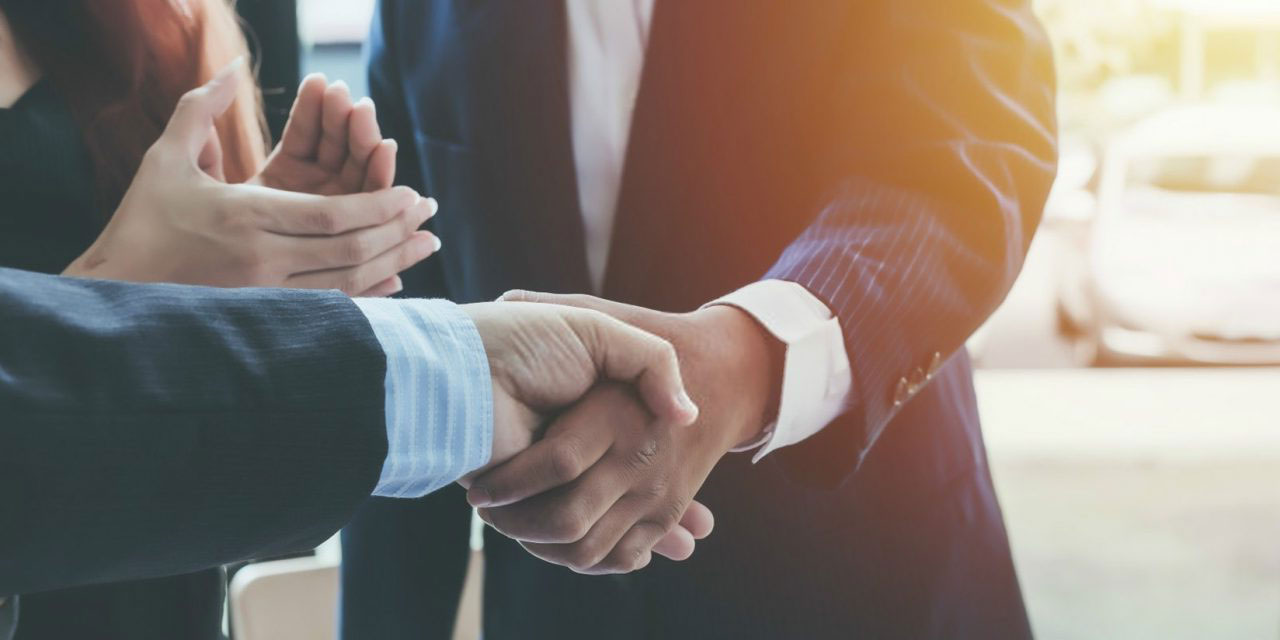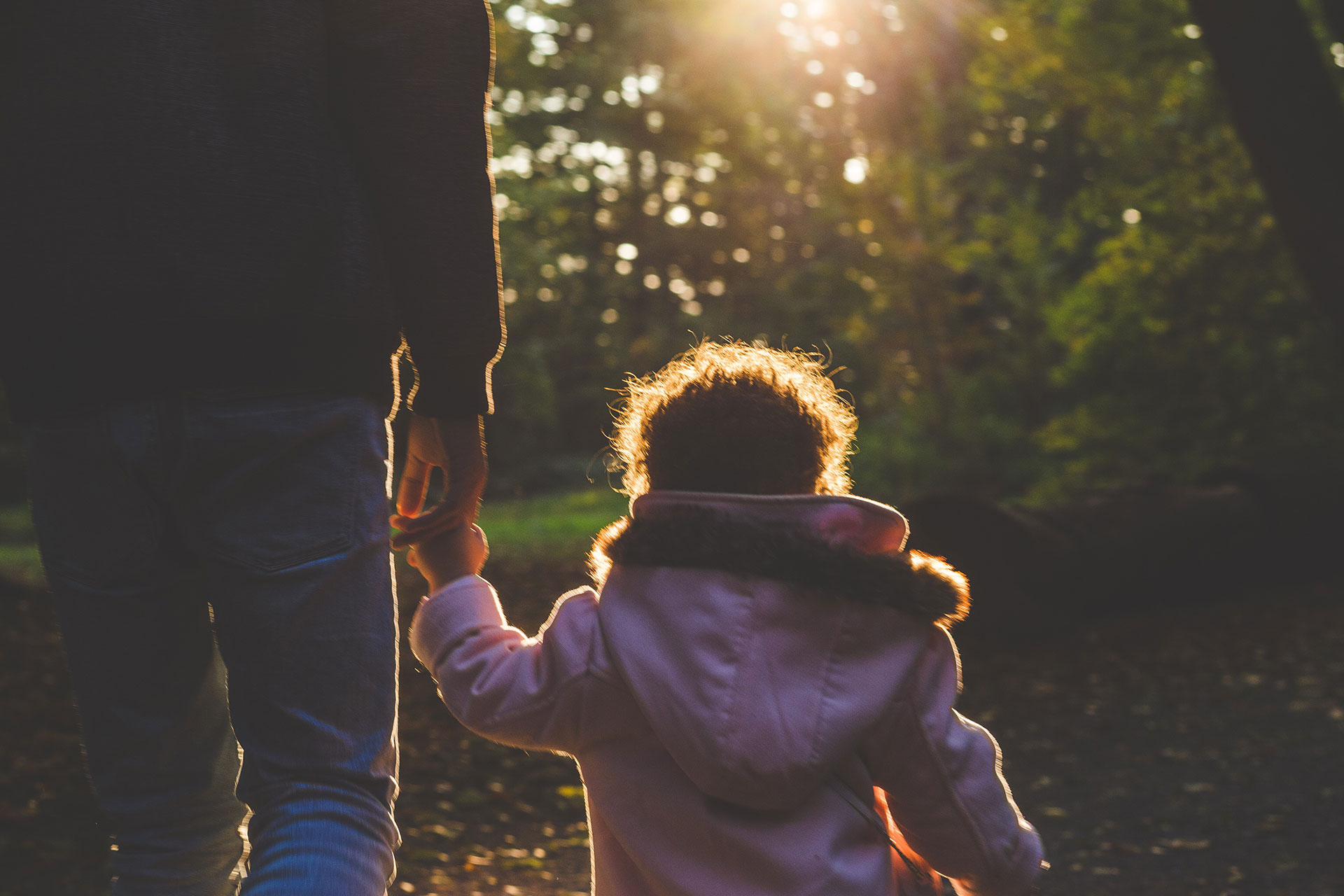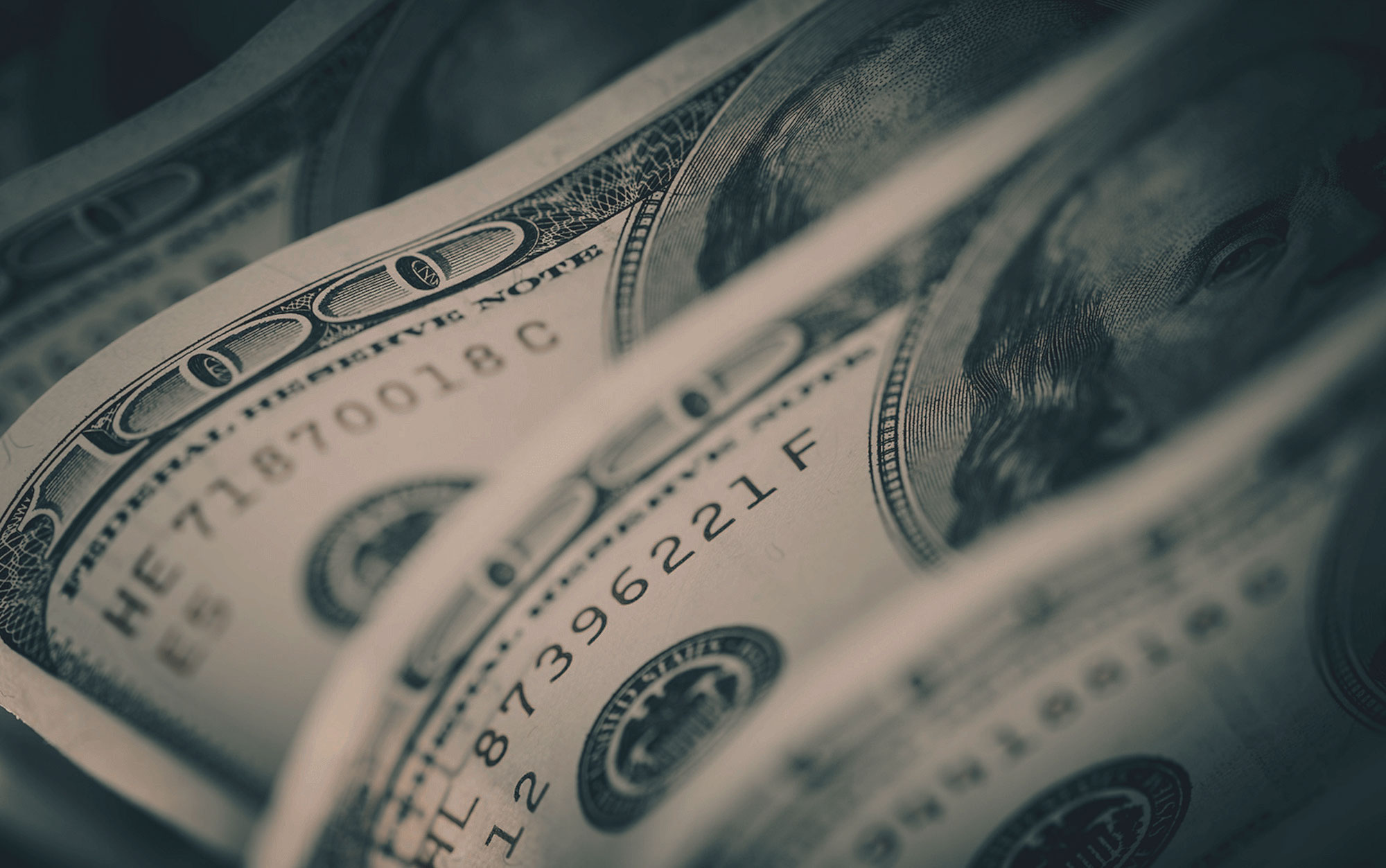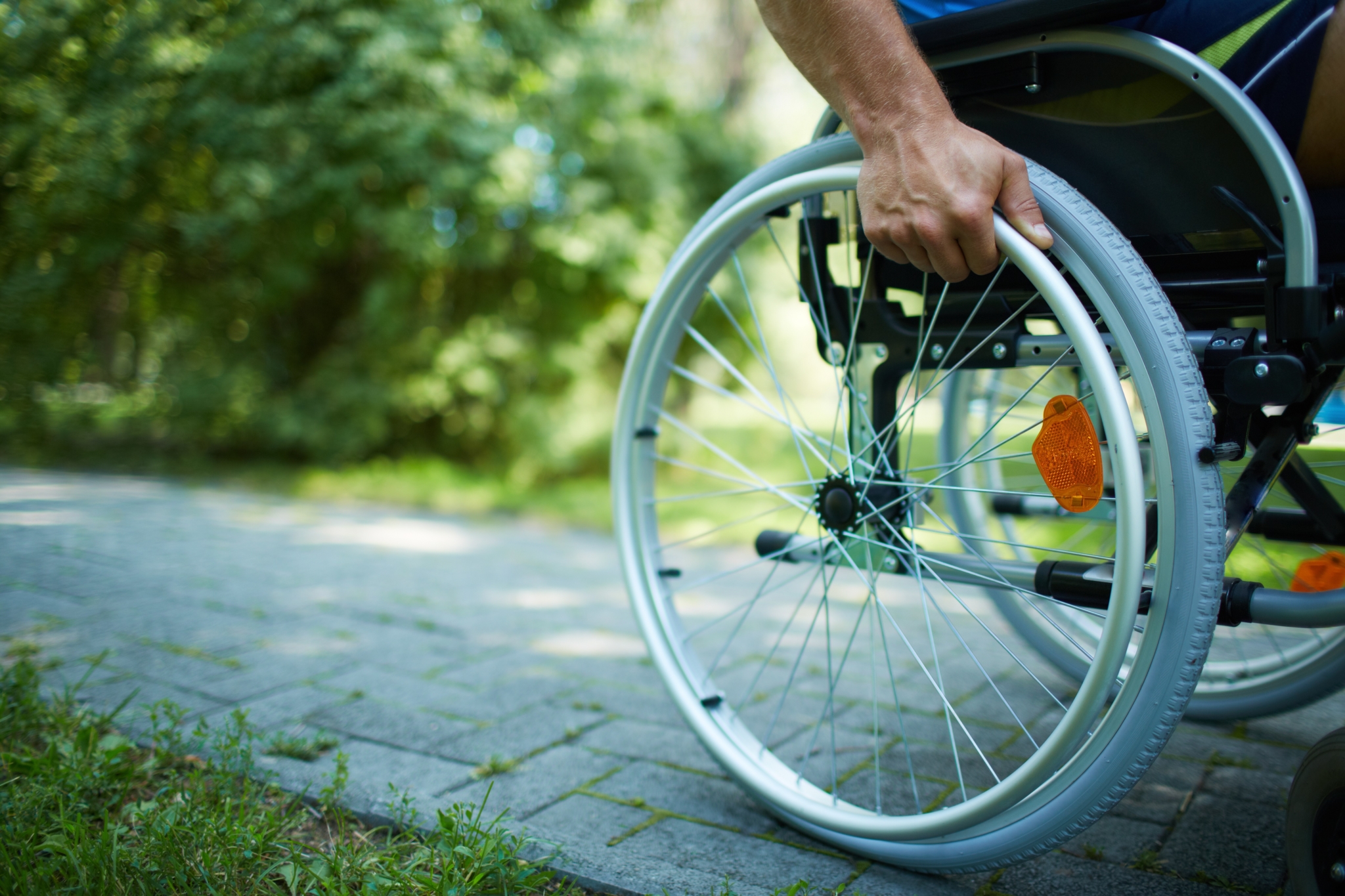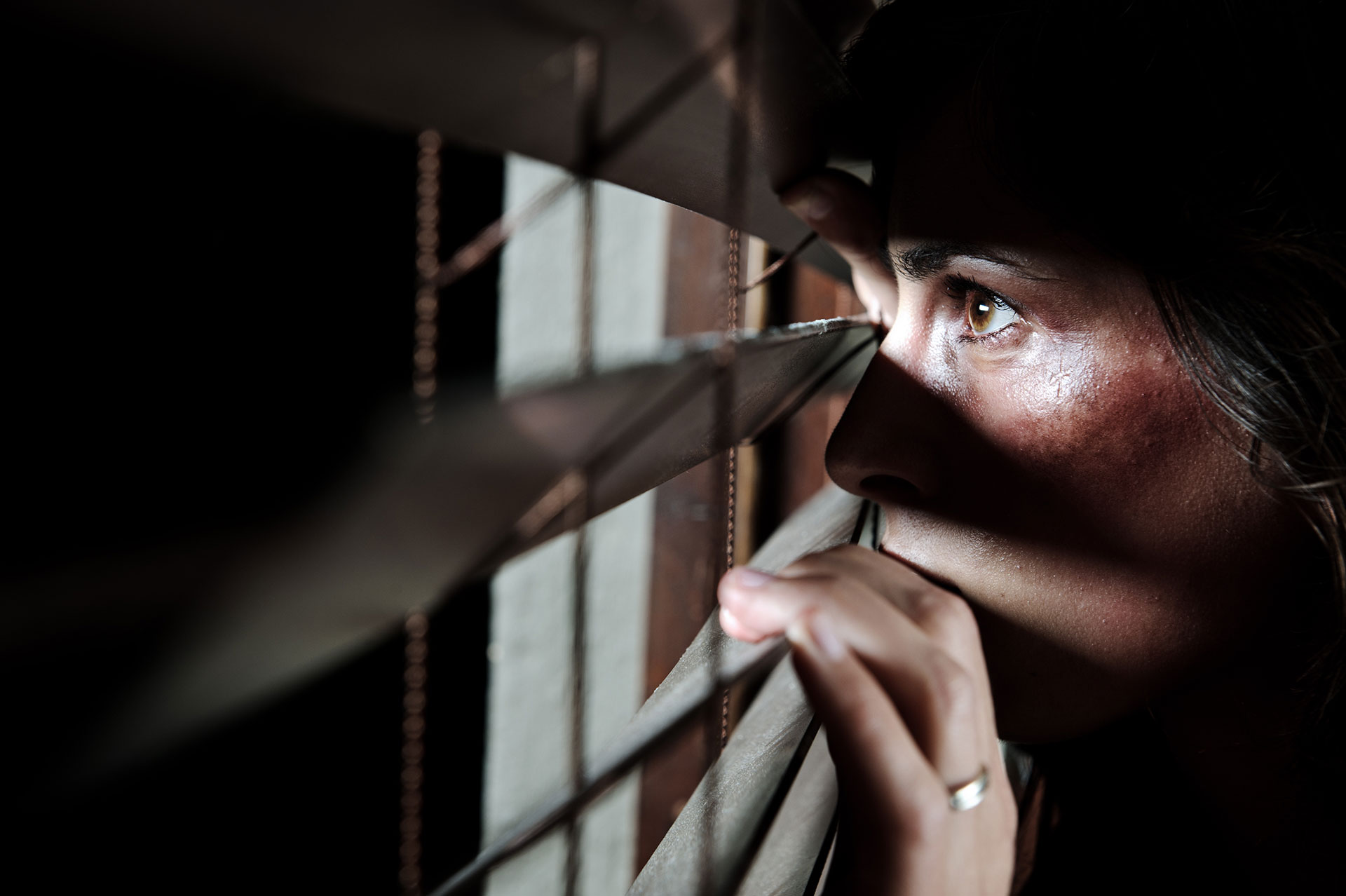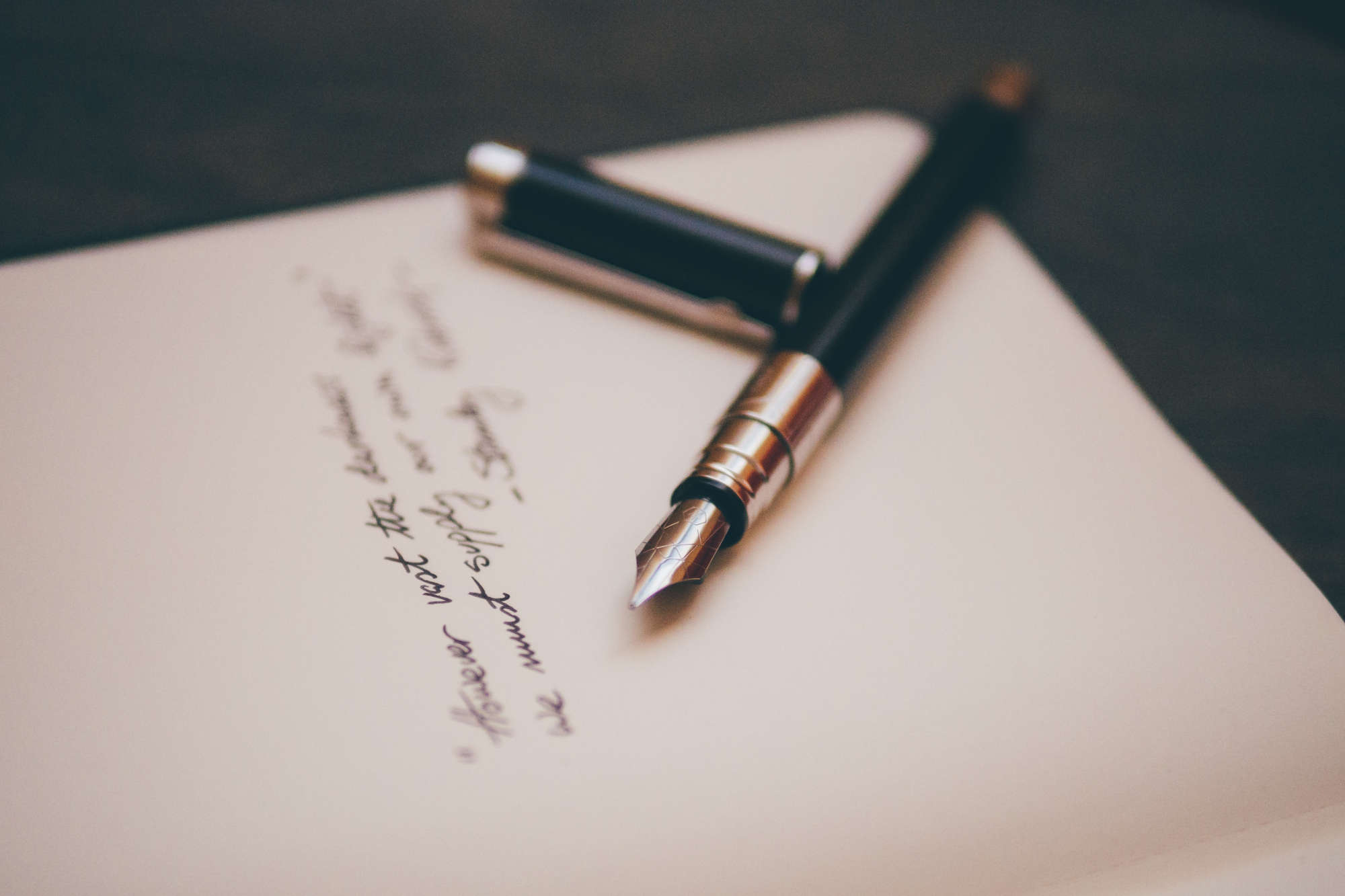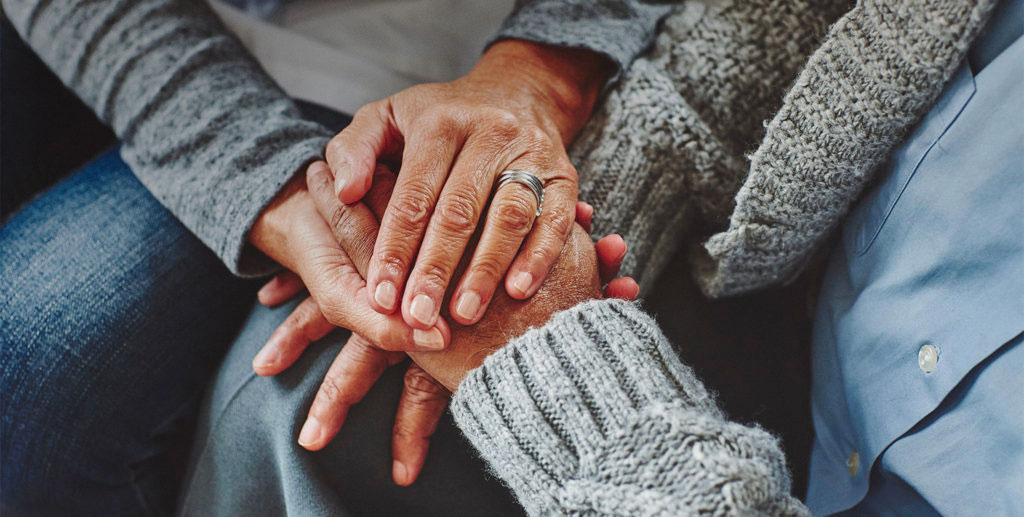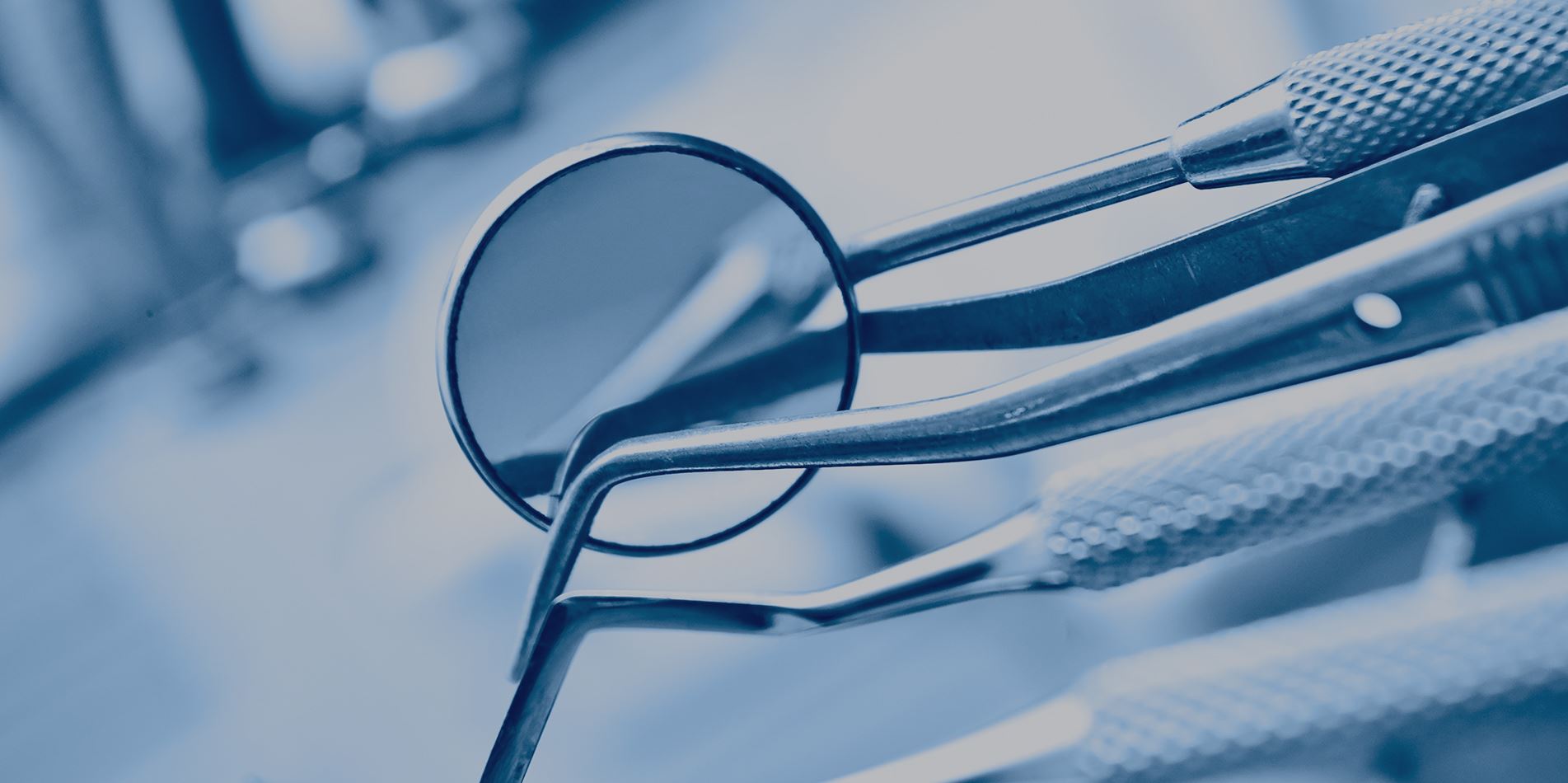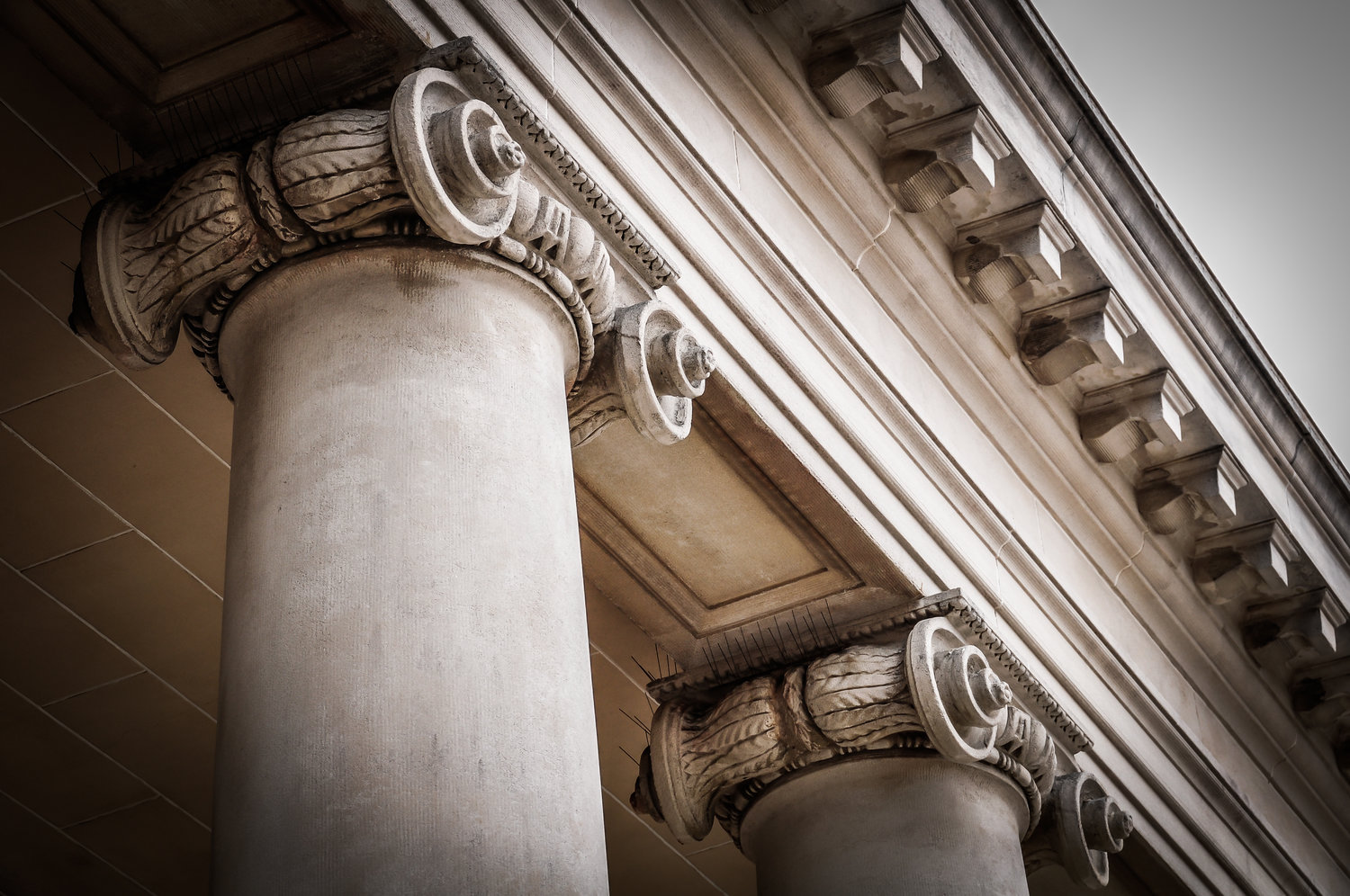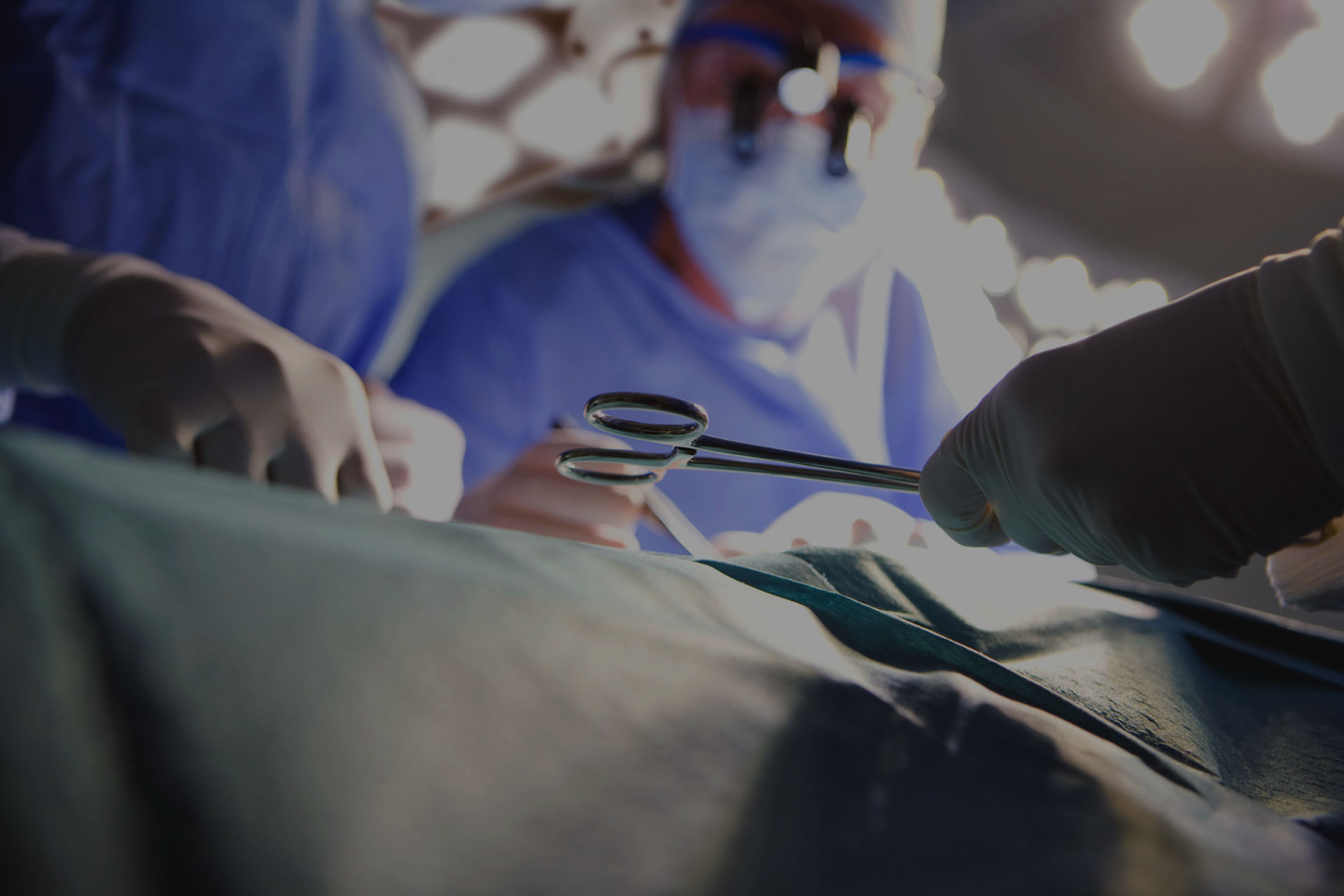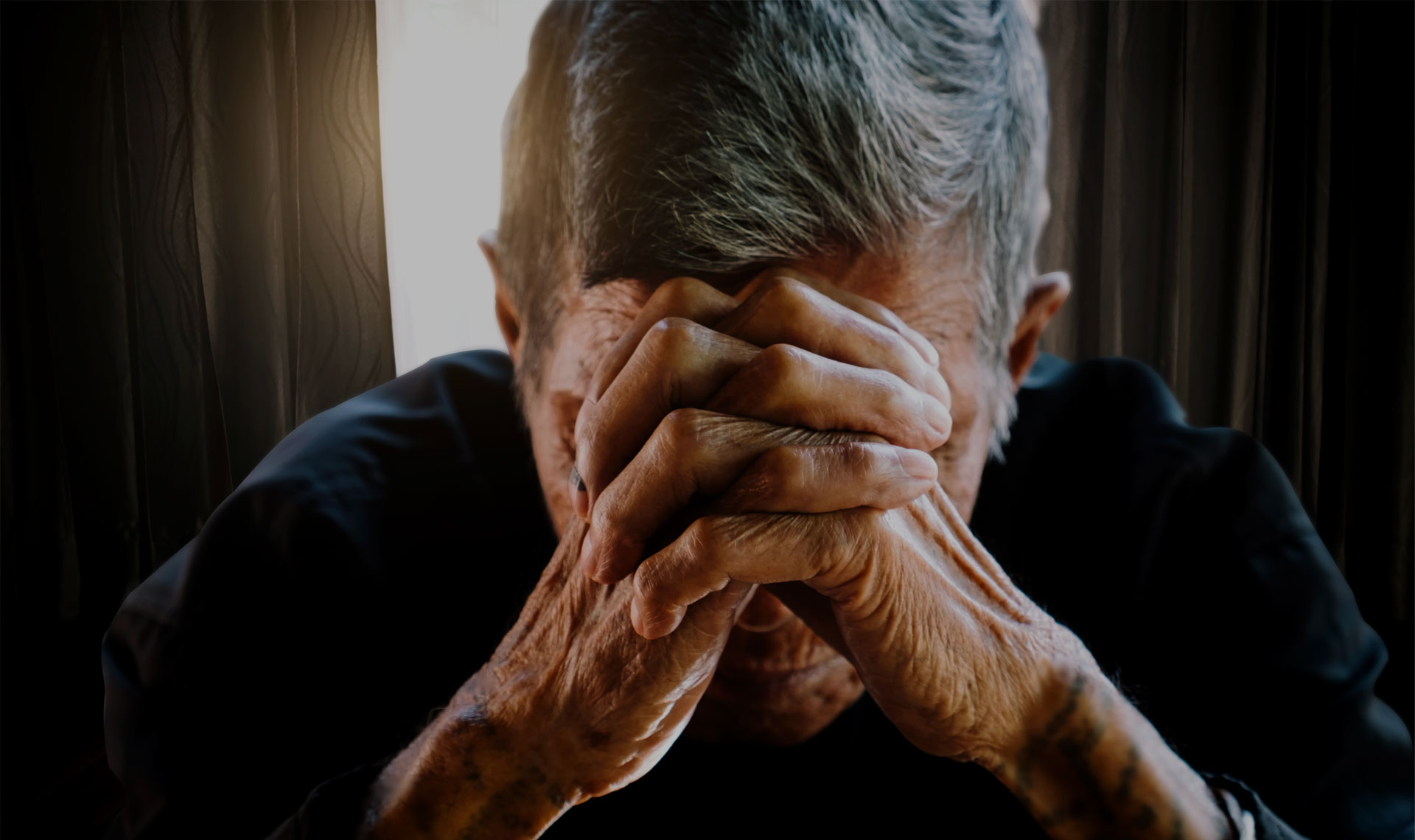 Online Dispute Resolution
Online Dispute Resolution
We are a leader in online arbitration, mediation and alternative dispute resolution. We have combined the cost-effectiveness and speed of arbitration and mediation with the ease and convenience of the internet, ensuring that your disputes are resolved in an efficient, satisfactory manner.
Mediation & ADR
Mediation & ADR
Alternative Dispute Resolution or ADR includes several different forms of conflict resolution that don't result in going to trial. The purpose of ADR is to successfully resolve conflicts and increase the tools already available for peacefully resolving conflicts.
Family Law
Family Law
Family law issues are about much more than the law—it's about relationships. We are proud to serve the Inland Empire with compassion and integrity. Our experienced family law attorneys are prepared to help you through this difficult and emotional time, building a strong foundation for the future.
Bankruptcy
Bankruptcy
Bankruptcy is a generalized term for a federal court procedure that helps consumers get rid of their debt and repay their creditors. if you can prove that you are entitles to it, the court can protect you during your bankruptcy proceeding.
Wrongful Death
Wrongful Death
If someone else's negligence, carelessness or recklessness has caused the death of someone in your family, The Law Offices of Soheila Azizi & Associates, P.C. are truly sorry for what you are going through. While we are, unfortunately, unable to help with many of the difficult emotional challenges you are facing, we are able to help in one significant way, and that is through the legal process.
Serious Injury
Serious Injury
Generally referred to as medical malpractice, The Law Office of Soheila Azizi & Associates, P.C. knows that people are often injured by mistakes made by many kinds of healthcare providers. Negligence and misconduct on the part of doctors, nurses, dentists, chiropractors, and nursing home staff can result in serious injuries and emotional harm that may last a lifetime.
Domestic Violence
Domestic Violence
If you are a victim of domestic assault or have been wrongfully accused of domestic violence, we are here to help you. We provide a full range of family law services, including applying for and defending restraining orders, enforcing protective orders, and helping victims keep their families safe.
Wills and Trust
Wills and Trust
If you want to contest a loved one's will or simply want to learn more about the process, contact The Law Office of Soheila Azizi & Associates, P.C. Soheila Azizi has more than 18 years' worth of experience in matters of California family law, and she is committed to finding the best solution for your unique situation.
Estate Planning
Estate Planning
Our attorneys provide a full spectrum of administration services following the death of an estate holder. We will advise trustees, executors, and administrators in the probate process, and provide full services such as asset valuation and inventory, creditor workouts, inheritance taxes, and handling the final distribution of the remainder of estate assets.
Dental Malpractice
Dental Malpractice
If something goes wrong during a dental exam or procedure, most people don't immediately think of malpractice. In fact, most patients don't know what dental malpractice is or what their legal options are after becoming a victim of negligent dental care. Dental malpractice is a type of civil wrong in which a dental professional breaches a duty of care to a patient.
Civil Litigation
Civil Litigation
Civil litigation concerns relationships between individuals as opposed to criminal matters that are between individuals and society. Such cases usually result from a breach of duty towards another due to negligence or carelessness.
Medical Malpractice
Medical Malpractice
Medical malpractice is a legal cause of action that occurs when a medical or health care professional deviates from standards in their profession, thereby causing injury to a patient.
Elder Abuse
Elder Abuse
We are a leader in online arbitration, mediation and alternative dispute resolution. We have combined the cost-effectiveness and speed of arbitration and mediation with the ease and convenience of the internet, ensuring that your disputes are resolved in an efficient, satisfactory manner.
In response to COVID-19, we are offering our clients the ability to meet with us via telephone or video conferencing.
Please call our office to discuss your options.
We are available 24/7 to assist you virtually with your legal matter.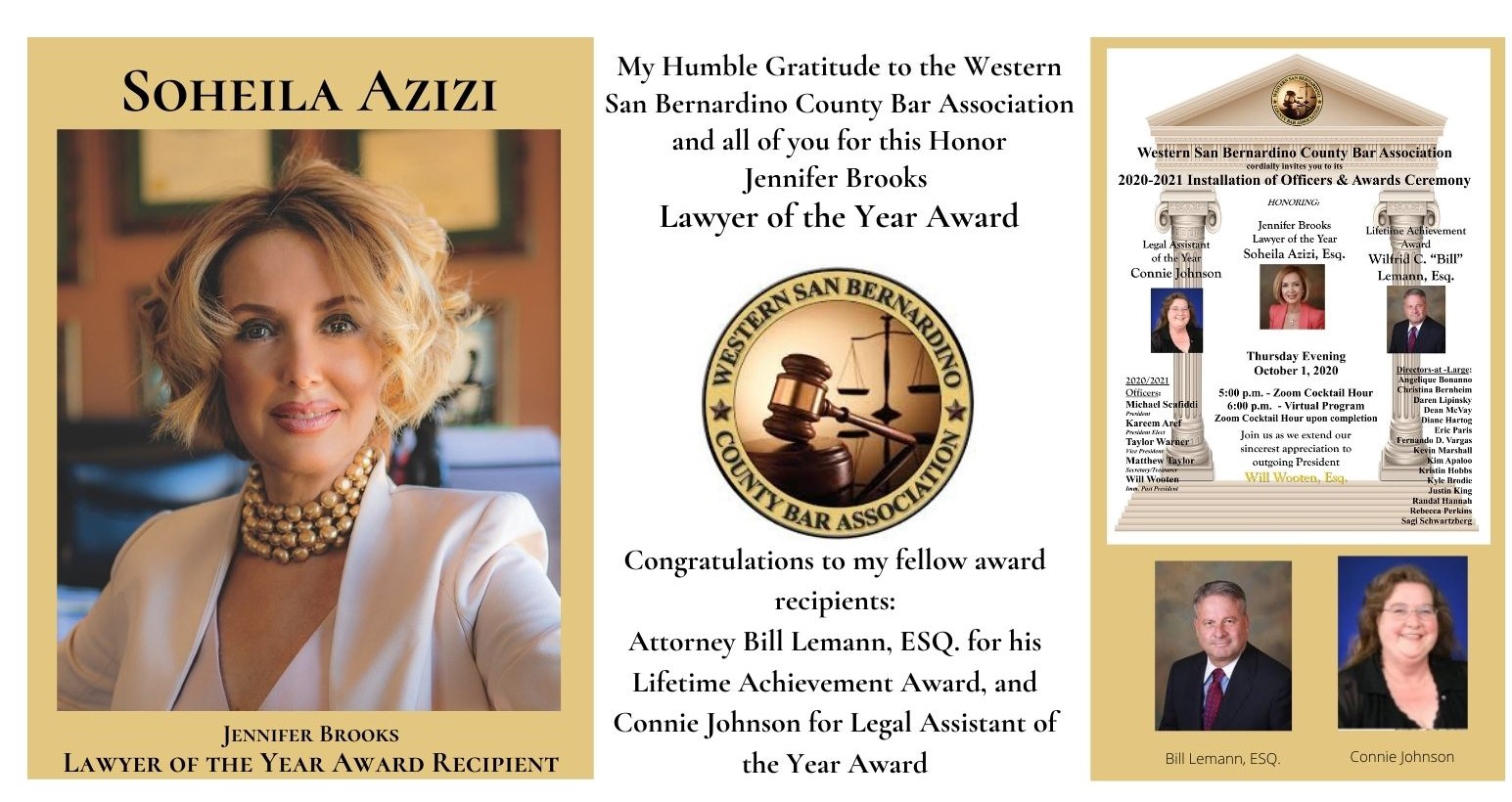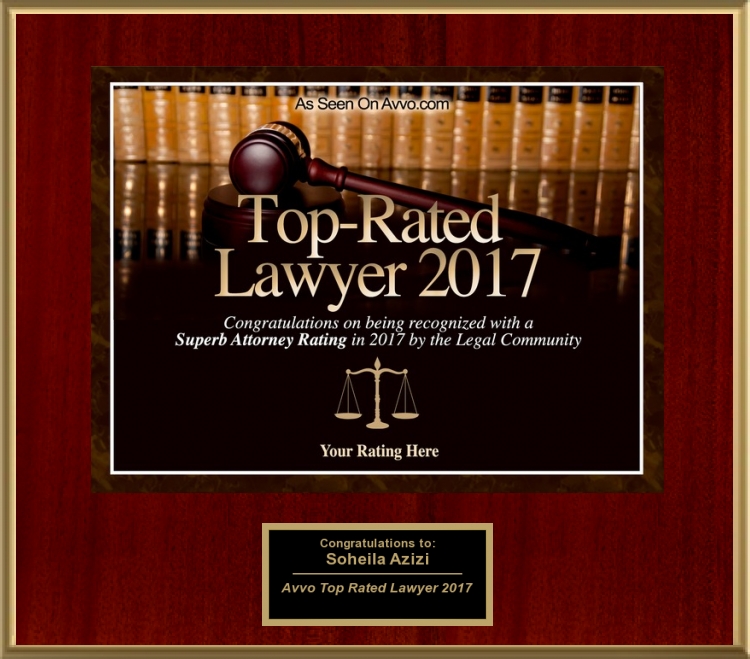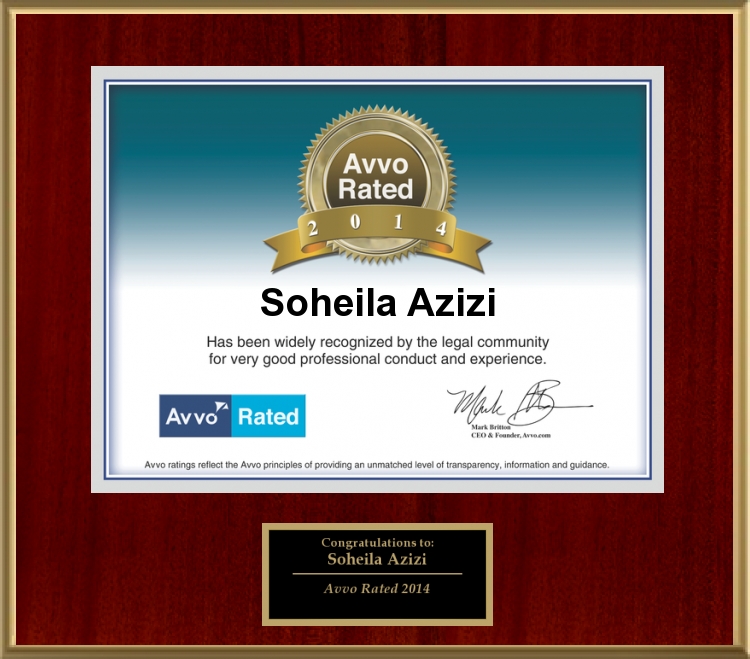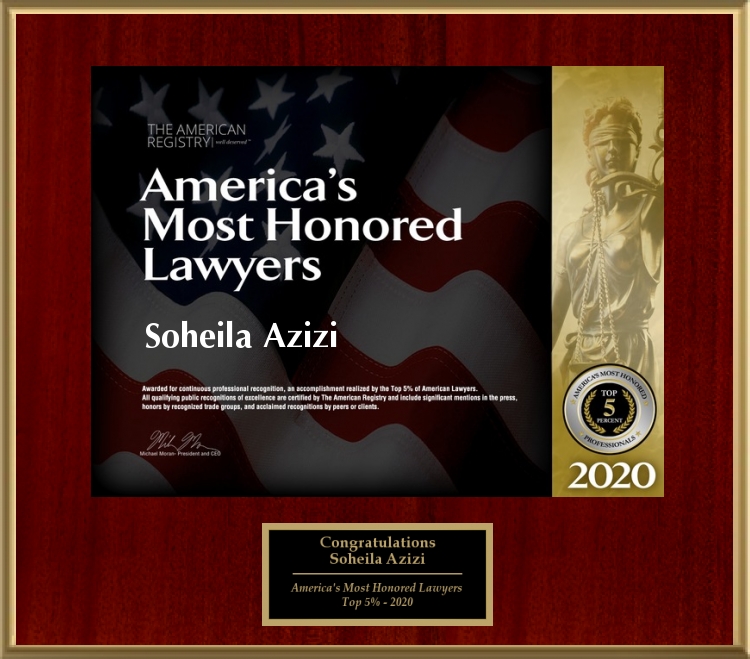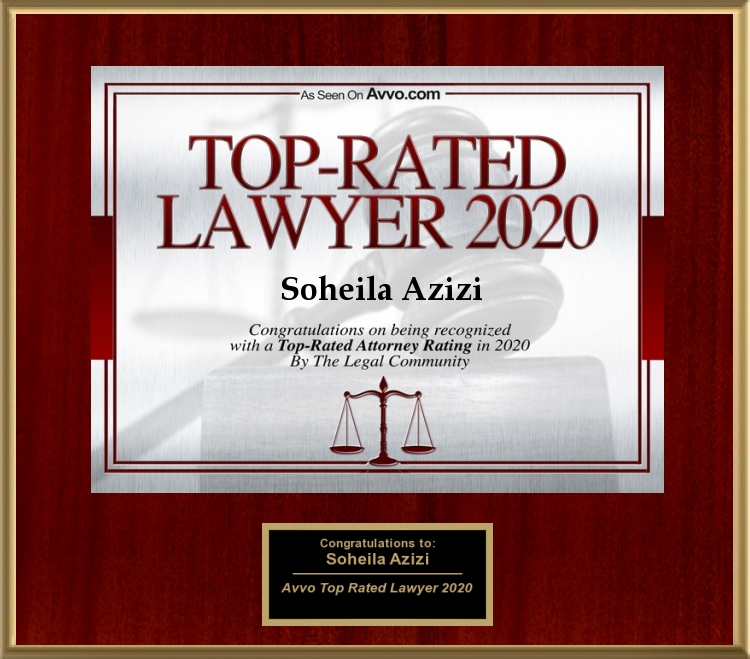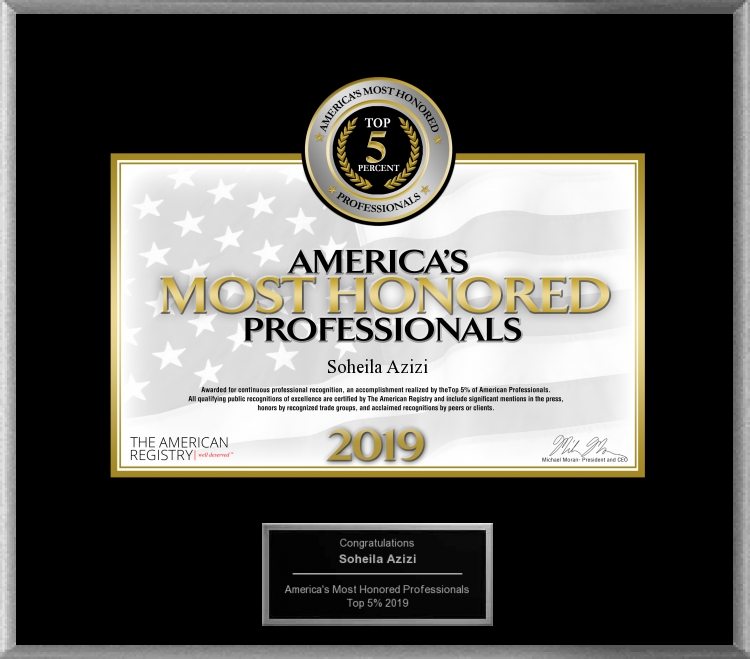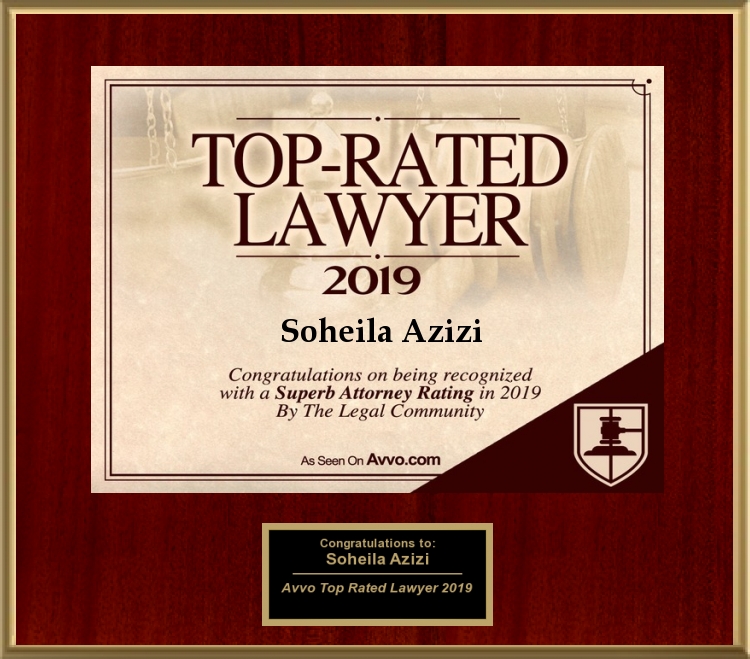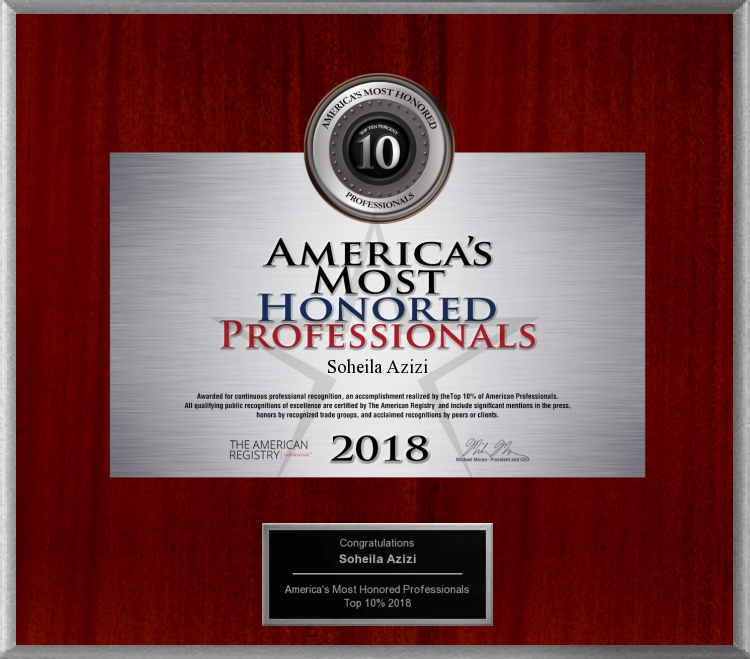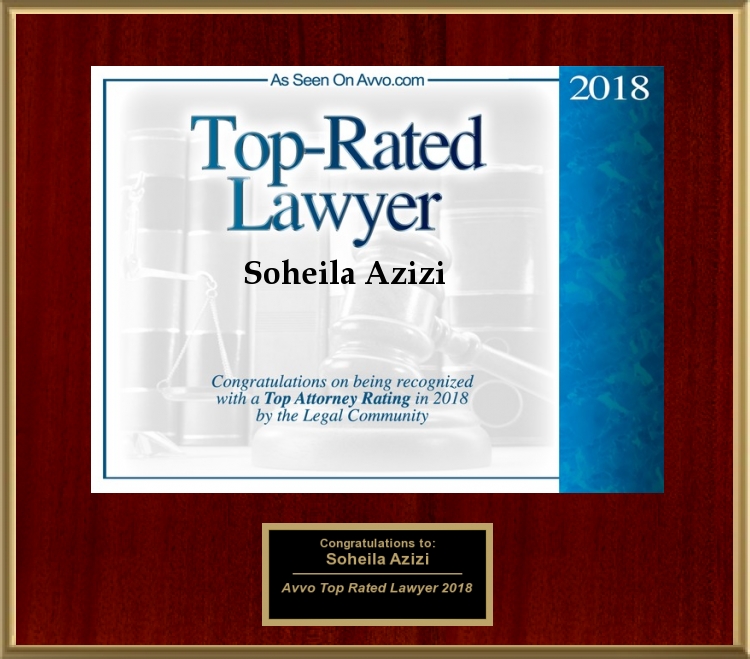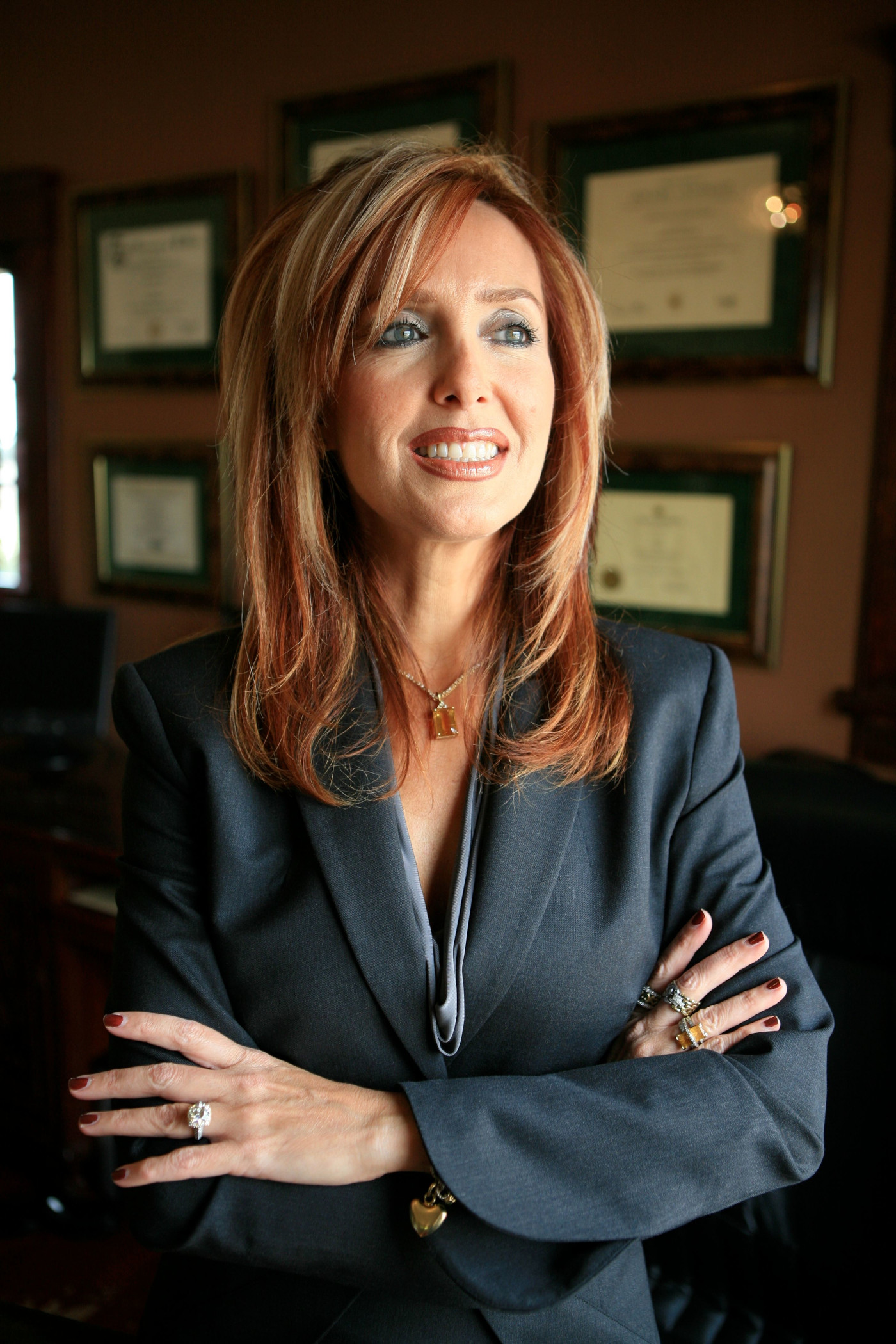 Ms. Azizi has been practicing law for nearly three decades, starting first in civil litigation. Her practice focuses on Professional Malpractice, Wrongful Death, Hospital/Medical Malpractice, Family Law, ADR, Estate Planning. Azizi was born in Iran to an Iranian mother and a Russian migrant father, and she remained in the country for the first 18 years of her life. She and her family fled to Europe and eventually to the United States because of religious persecution under the Iranian government.
Ms. Azizi's approach to bringing justice and equity for her clients begins with education and empowerment, and a loving partnership in a joint crusade for discovery of facts upon which reasonable expectations may be built. Walking with her clients as co-wayfarers of this journey every step of the way, Ms. Azizi educates her clients on realities of the process, and plausible interpretations and applications of the law. Through the process, the client is encouraged to engage in self-exploration, and positive transformation, which often results in a paradigm shift of attitudes. Once a defeated victim, the client becomes a mighty force in this pursuit of justice.
"My faith values as worship the work that is offered in a spirit of service. I also try to give back to the community as a way of thanksgiving for all the blessings I have received throughout my life, especially in this country…" -Soheila Azizi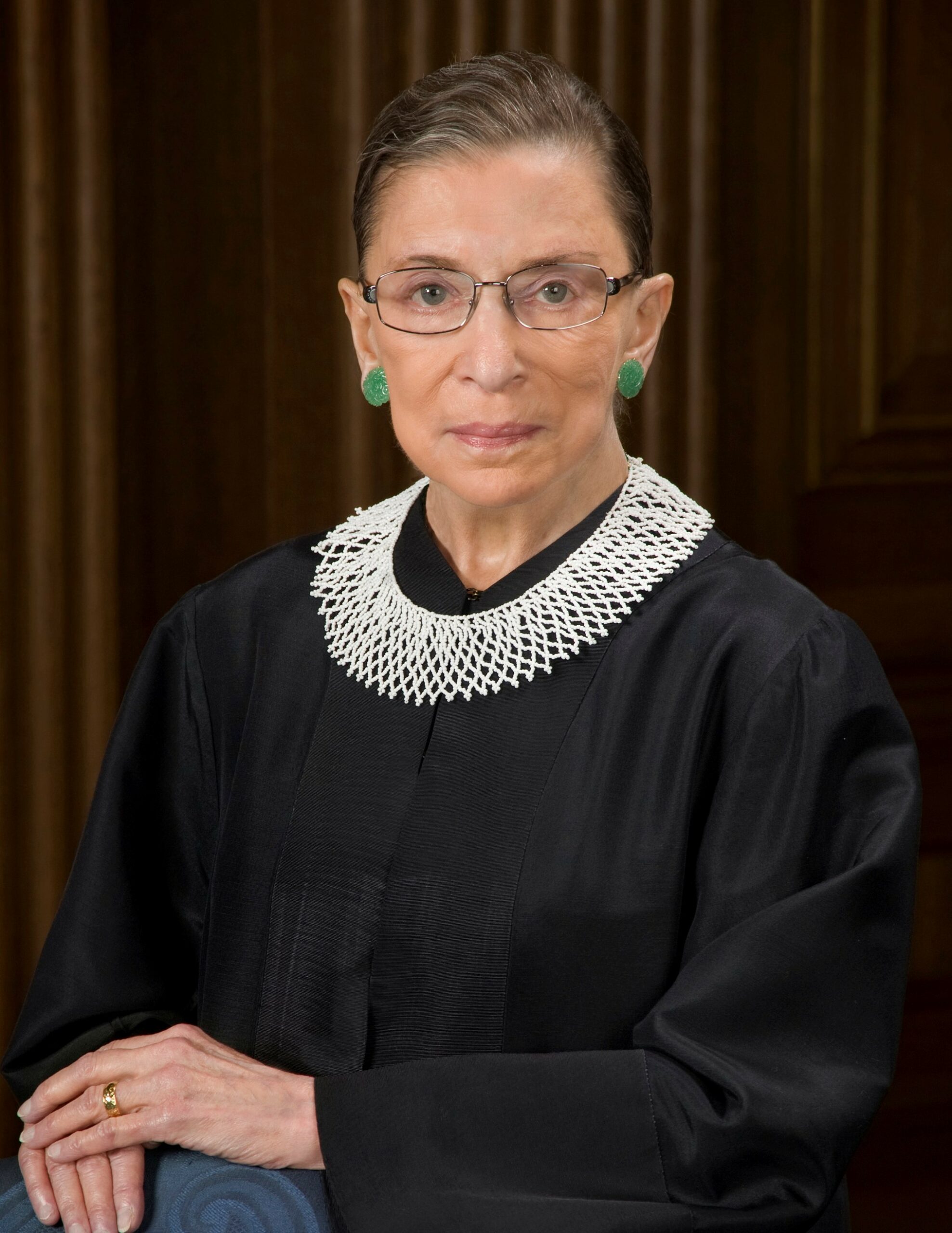 Justice Ruth Bader Ginsburg
We join with the entire country in expressing our sorrow at the passing of Justice Ruth Bader Ginsburg.
From the teen years on, Justice Ginsburg's entire life was spent in striving for excellence, justice and respect for the law. She was an incredibly tireless worker for the rights of women and the underserved, as well as a shining example of the highest standards of education, jurisprudence and even family life. Her assiduous work to secure equal protection for women, especially, and others missing from inclusive shelter under the law forever changed the way the American legal system looks at its own functioning, She serves as a role model for girls and young women now and well into the future..
She embodied the qualities and standards our organization seeks to encourage in our Youth Development Programs, and is an inspiration to us all as we work to promote opportunities and advancement for women of all ages.
Our heartfelt thanks to Justice Ginsburg for her unparalleled legacy. May she rest in peace.
Servicios de Interprete Disponible
We advocate for your rights and are committed to delivering the best legal solutions to your unique situation.
At the Law offices of Soheila Azizi and Associates we treat clients as we would like to be treated. We believe that it is important to get to know our clients' needs and to build long term relationships based on mutual trust, compassion, care and respect. Our law firm takes pride in its reputation for integrity and trustworthiness which we have built over the last 27 years in the inland empire, and we will continue to provide our clients with not just a voice but also a choice. A choice over their options.
We listen we take the time to evaluate your situation we work with you to build a strategy and plan of action that best suits your needs, so that you can have a choice over the options and solutions that are available to you!
Some cases are more appropriate for an out of court and amicable resolution while others deserve nothing less than a full force fight to make annihilate the oppressor and bring justice to our client.
Your hopes expectations desires and needs are the most important part of our mission you deserve to be empowered with information and maintain control in every step of your legal process!
I personally see to it that at the law offices of Soheila Azizi and associates you are treated as family and with the best of our knowledge, expertise, and commitment that your cause deserves.
The Law Offices of Soheila Azizi and Associates is a Civil Litigation firm with many areas of civil, criminal, family, and probate practice with emphasis on Medical/Dental/Hospital and other Professional Malpractice, Nursing Home abuse and Neglect, Financial Elder Abuse, business, contracts, real estate and employment disputes, family law, adoption, conservatorship, guardianship, bankruptcy, and probate court litigation, as well as many other areas of the law as may be applicable to your case.
Community Involvement/ Organization