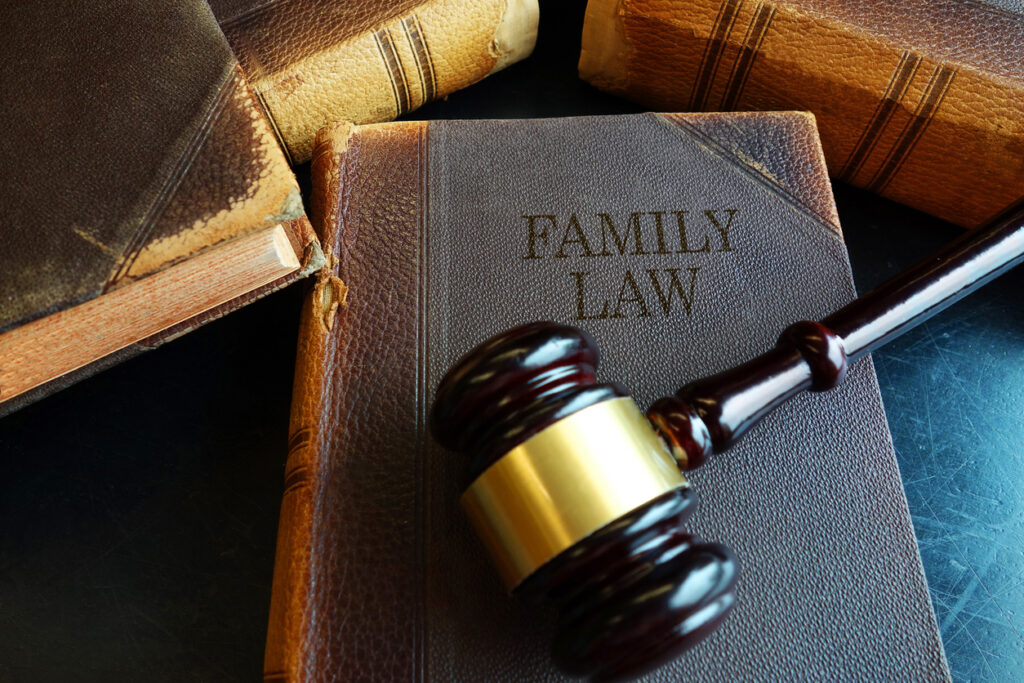 Child Guardianship: Things You Need to Consider When You Choose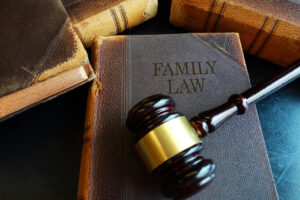 When you have children, you never expect for anything to happen that will threaten your ability to parent your child. But what happens if there is an accident or something prevents you from parenting to the best of your ability? You should always choose a guardian for your child for the future so that you can be prepared for anything. There are some things you should consider, and we can help.
Child Guardianship: A Big Choice
Different Guardians: There are two types of guardians, which include guardians of the estate and guardians of the person. One manages money and assets for your child while the other substitutes your role as a parent if you die or if either of you are incapacitated in some way. 
Personalities: You want to ensure that you are choosing the right fit for your child's guardian. For instance, you don't want to choose somebody who is overly career-minded and who will never be around for your child. You want somebody who can give proper attention to your child. 
Shared Values: You want to choose somebody who will share your goals, values, and parenting style. You also want the person to be able to make good financial decisions and share your philosophies when it comes to raising a child.
Finances: Choose somebody who has the financial resources to care for the costs of your child. You don't want to impose burdens on anybody who can't afford to raise a child.
Getting it in Writing: If you have finalized your decision, you want your attorney to draft documents to ensure that everything is legally binding.
For all of these steps, it pays to speak with your attorney. We want what is in your best interests as well as the interests of your child. Call us for more information on how we can help you today.