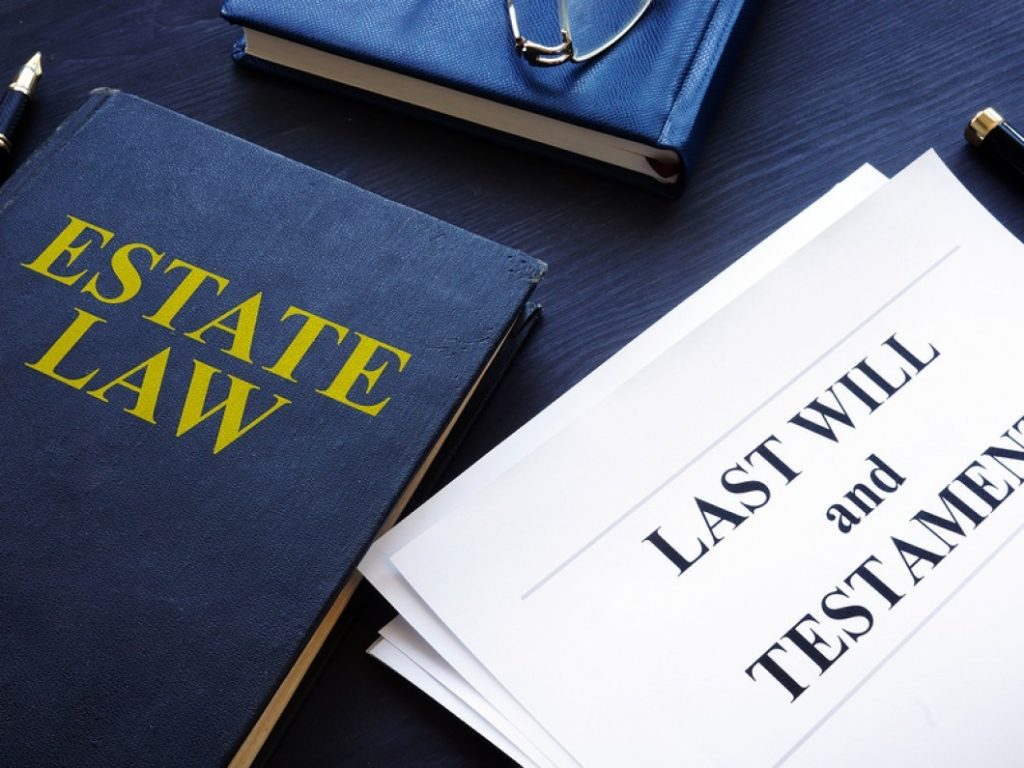 Wills and Other Important Legal Documents You May Need During COVID-19
This past year we have all been living with the feat and worry over the Corona Virus. With over half a million deaths in our country there are a few things people have had to figure out last minute. With the continues spread of the virus families are now preparing in case one of there loved one becomes sick or dies. Now can be a good time to make or update important documents.
California has free, approved legal forms to help you. Some of the forms let you name someone you trust to make certain decisions for you if you become too sick to do so yourself. Other forms say what you want after your death. You should always consult with an attorney.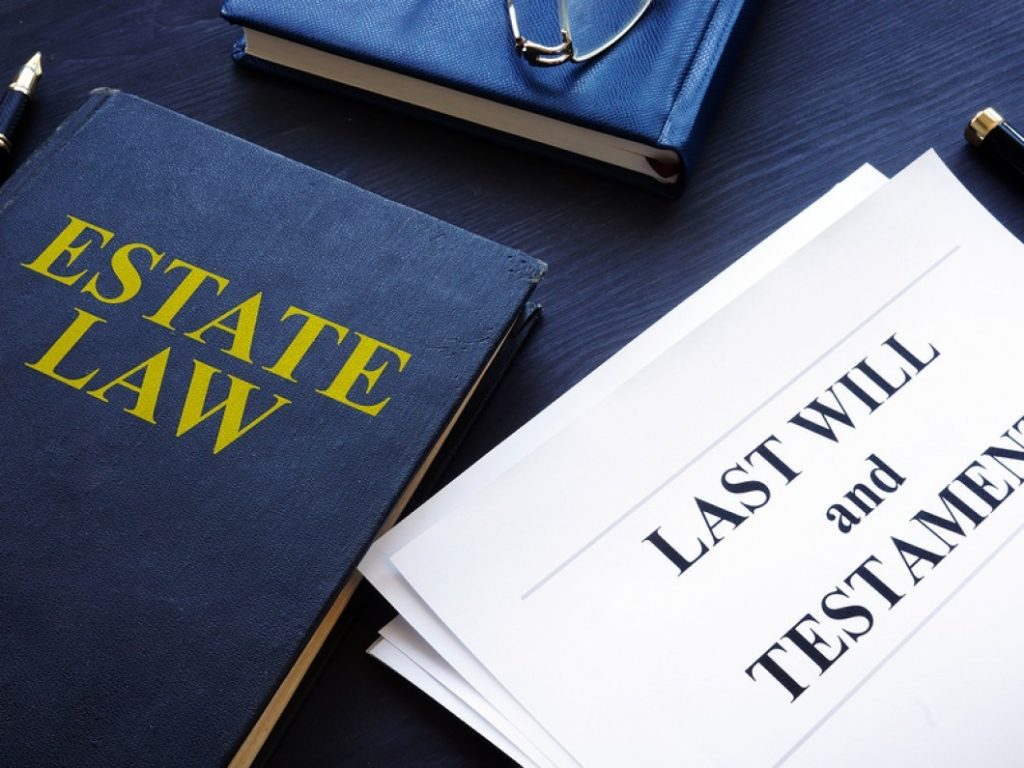 Important! For most of these forms to be valid, you must sign in front of a notary or two witnesses who are not involved in your estate.

Here is quick overview. Documentations provided by https://www.courts.ca.gov/
If you become unable to care for yourself or others…
If you die…
Wills. The California Statutory Will form lets you appoint an executor to make sure your wishes are carried out. This form also lets you indicate who will inherit your assets when you die. Assets can include money, accounts, real property, and other property, such as your car or furniture.

If the total value of these assets is more than $166,250, the executor will have to go to Probate Court to open a probate case.
If the total value of these assets is $166,250 or less, the executor does not have to go to Probate Court. But the person inheriting the property must fill out the Affidavit and present it to the bank or the person who has the possession of the asset.
You can also hand write a will in California. You can use the statutory will form as a template, but write out everything by hand, and then sign and date the will. That is called a holographic will and you don't need a witness.

Affidavit for Collection of Personal Property. Your executor or the person inheriting uses this form to take possession of your items. These include funds in your bank account, your car, or furniture in your home when someone else might still be living there.
For more information please contact The Law Office of Soheila Azizi & Associates, P.C. we are here ready and completely virtual. We can answer any questions you have or help you get everything updated.