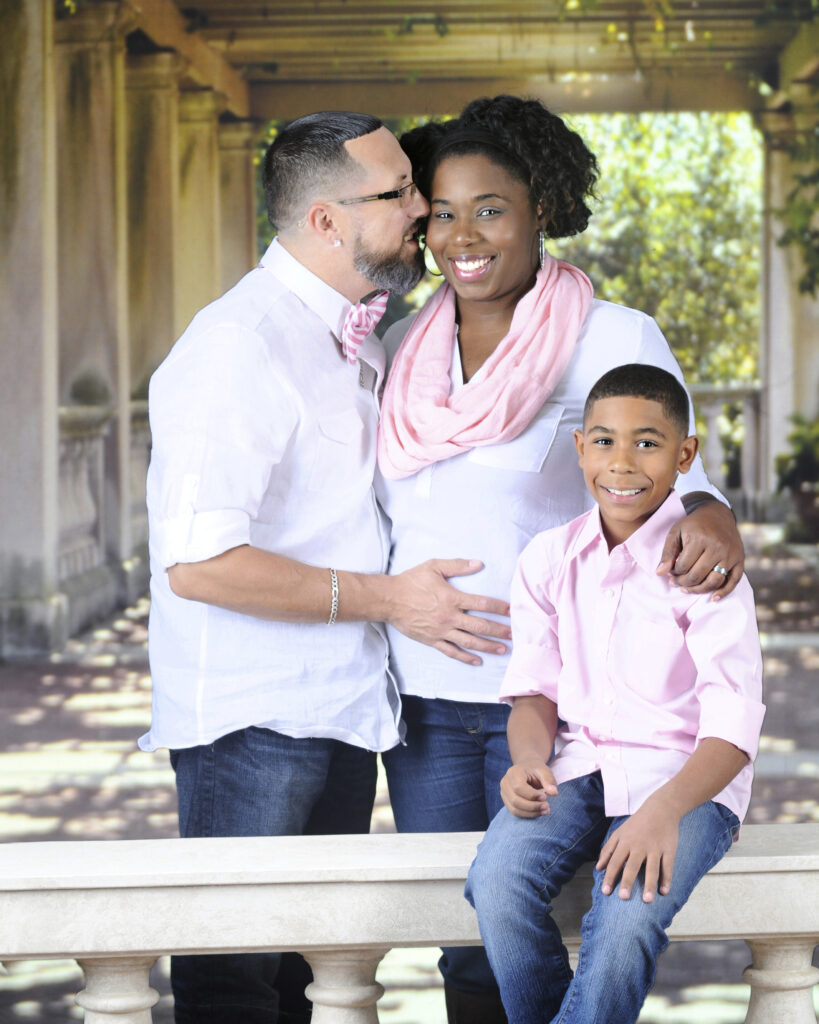 Tips for Unmarried Parents Raising Children Together
Tips for Unmarried Parents Raising Children Together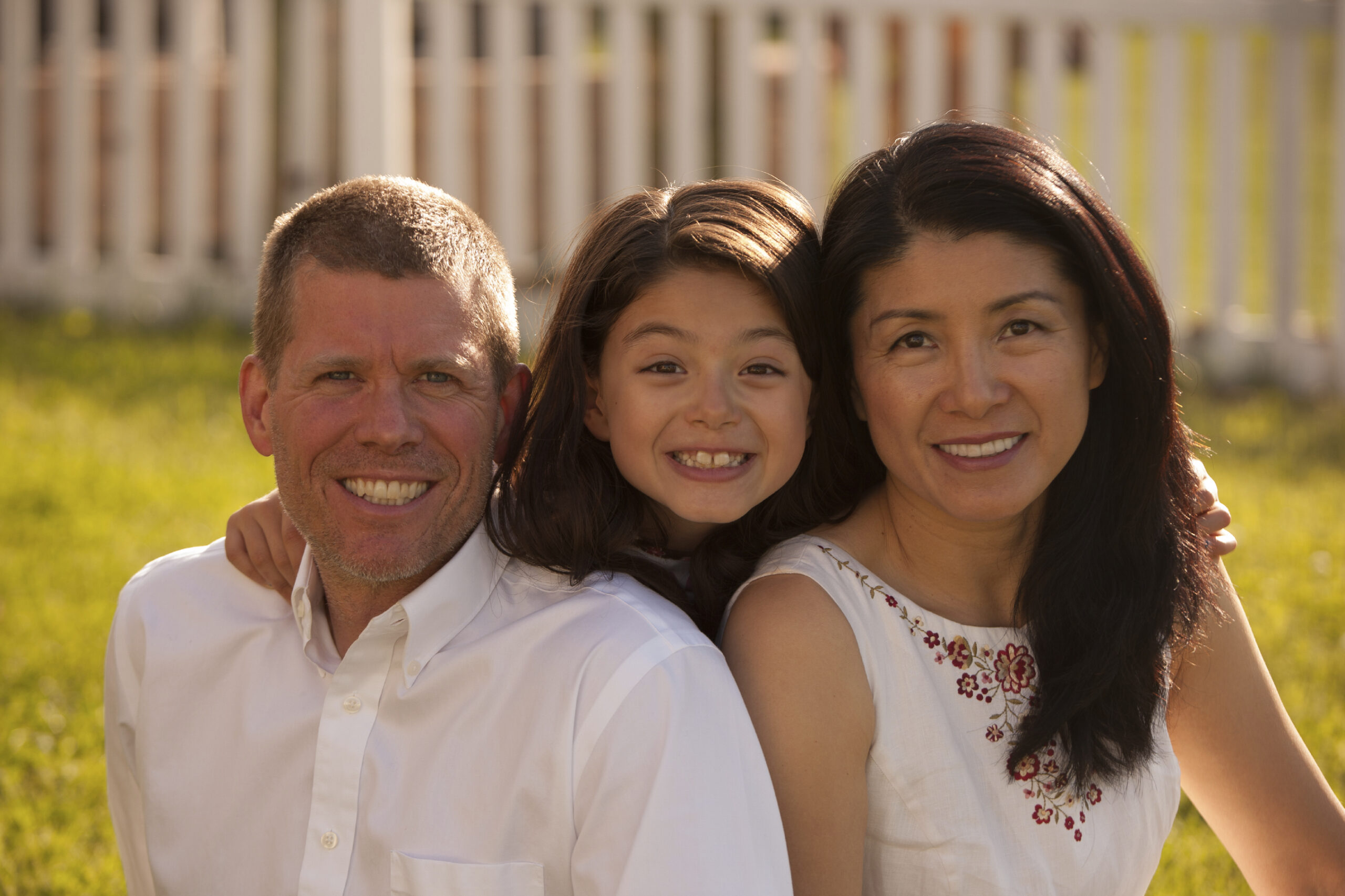 With marriage comes a number of legal privileges that help married couples raise children. However, many unmarried couples don't realize they can get some of the same legal privileges—although it takes more work. Taking advantage of these legal privileges can help you, your partner, and your children alike.
Becoming a Legal Parent
If you and your partner are the biological parents of your child, the father should ensure that his name is on the birth certificate. A child born to a married couple is assumed to be the husband's child, but when the parents are not married, typically no father is listed on the birth certificate.
Federal law dictates that a father's name cannot be added to his child's birth certificate unless he signs a Declaration of Paternity. This form can be found on the California Department of Child Support Services website. The form must be signed in the presence of a witness from the hospital (if signed at the time of birth), a witness from the Department of Child Support Services, or a notary. The original form must then be sent to the Department of Child Support Services Paternity Opportunity Program.
Adoption
Unmarried couples are allowed to jointly adopt a child in the state of California. However, the process can be more complicated and a home study is almost always required for successful adoption. Unmarried couples often experience longer waiting periods and are asked to be more flexible about their preferences, such as age or gender. Further, the adoption agency can discriminate against an unmarried couple in favor of placing a child with a married couple.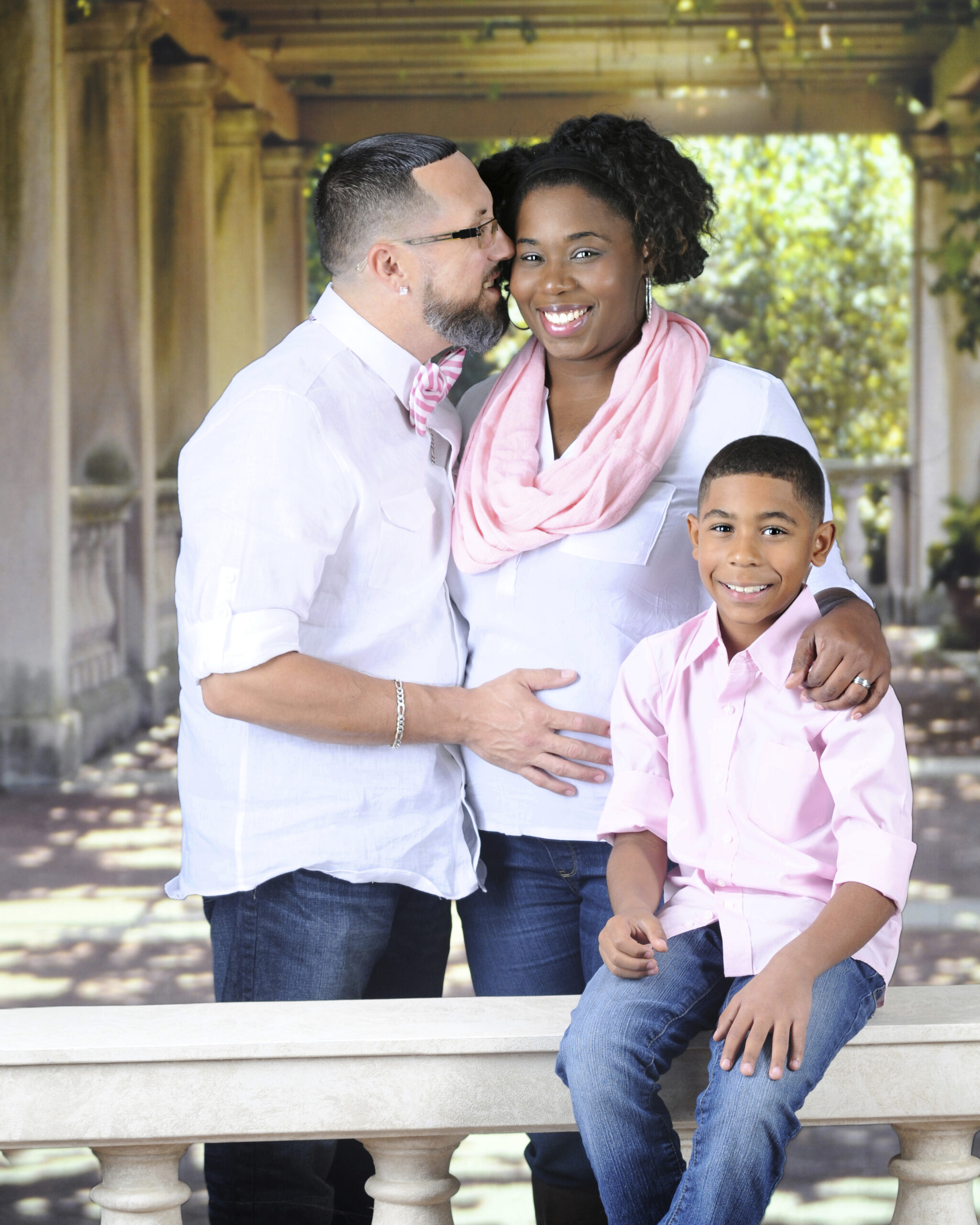 In addition, California law allows someone who is not a biological parent to adopt their partner's child. This is referred to as a "second-parent adoption." Second-parent adoptions are most common for stepfathers and stepmothers, but it is certainly possible to obtain a second-parent adoption as an unmarried couple.
Generally, one of the following conditions must be true for a second-parent adoption to be approved:
Both of the child's legal parents consent
The noncustodial parent is deceased
The noncustodial parent has been deemed "unfit"
The noncustodial parent has abandoned the child
It is important to note that second-parent adoptions require the consent of both biological parents—unless there are extenuating circumstances. If the noncustodial parent has continued to maintain a relationship with the child and has paid child support, he or she must give consent for the second-parent adoption.
Government Benefits
Once your name is on the child's birth certificate as a legal parent, the child is eligible to receive government benefits. This can include government pensions, Social Security survivorship, and more. Without your name on the child's birth certificate, paternity will have to be proven before the child can receive government benefits.
For more information about the rights and legal considerations of unmarried parents, contact the Law Offices of Soheila Azizi and Associates, P.C. We are proud to be your law firm for life. We offer flexibility, open communication, and creative solutions that help you and your family determine the best possible solution. Call (909) 484-9992 or contact us online to speak with one of our experienced family law attorneys today.