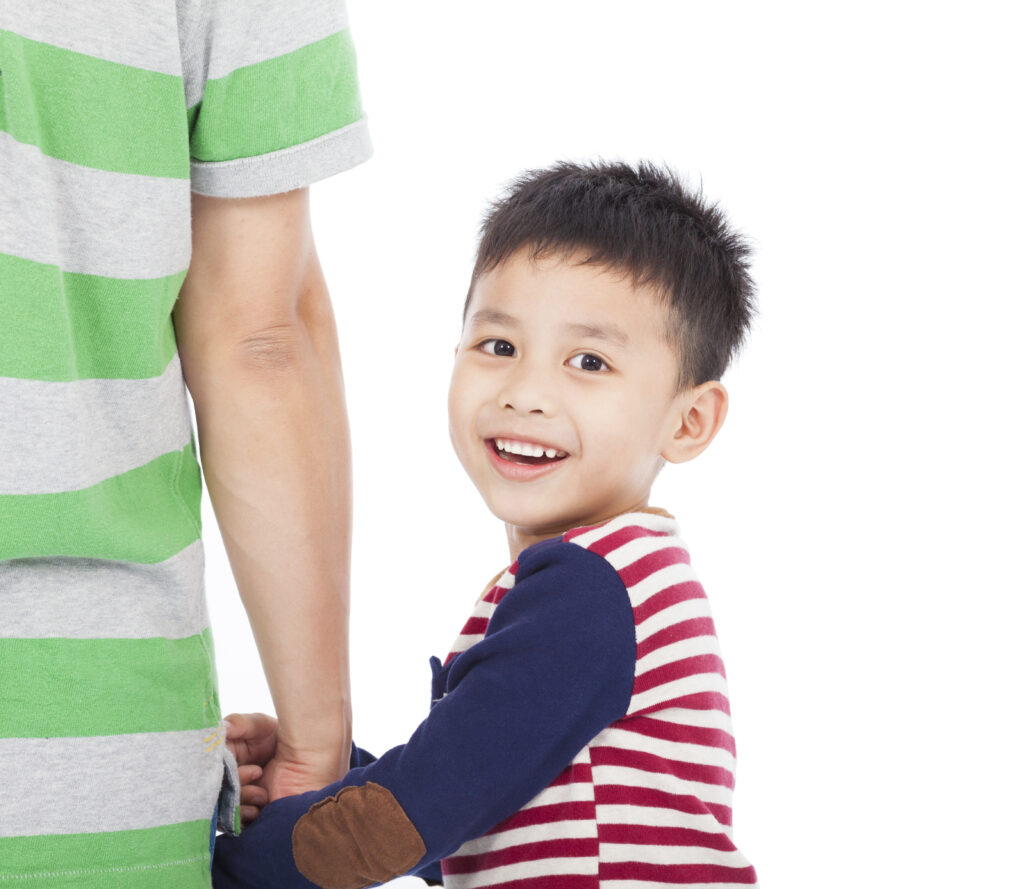 Paternity Testing and Questions You Might Have Had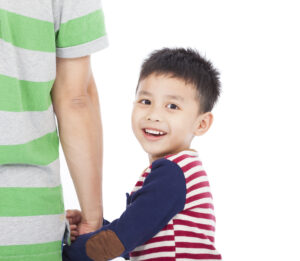 You have questions about paternity testing because you worry about your custody case and the role that you play in your child's life. This is why we want to answer all of your questions so that you know how to move forward with your case. Today we will help you understand many aspects of your case and what it means for you.
Paternity Testing FAQ 
What is the reason for a paternity test? A paternity test is a surefire way to find out if somebody is the biological father of a child. These tests are requested in a variety of cases, especially when child custody becomes a matter of attention. They are also important in support hearings, as they can help ensure that a parent is receiving support they deserve. When parents are uncertain, a paternity test might be the best thing for answers you can rely on.
What if the father of the child is refusing a paternity test? If the father is refusing a paternity test but you want to ensure that you receive results, you have the right to bring a suit. The test will be established and the judge will decide what happens next. If the father still refuses to take one against the court's advice, it can lead to legal consequences. 
If I am a potential father, can I request a test? If you are alleging that you could be a father to a child, you certainly have the right to request a paternity test. 
Can an attorney help in the midst of my case? An attorney can certainly help in your time of need when it comes to your paternity case. We are willing to help you in the midst of all of your custody matters and want to stand by your side. Call us for more information on how we can help from start to finish.