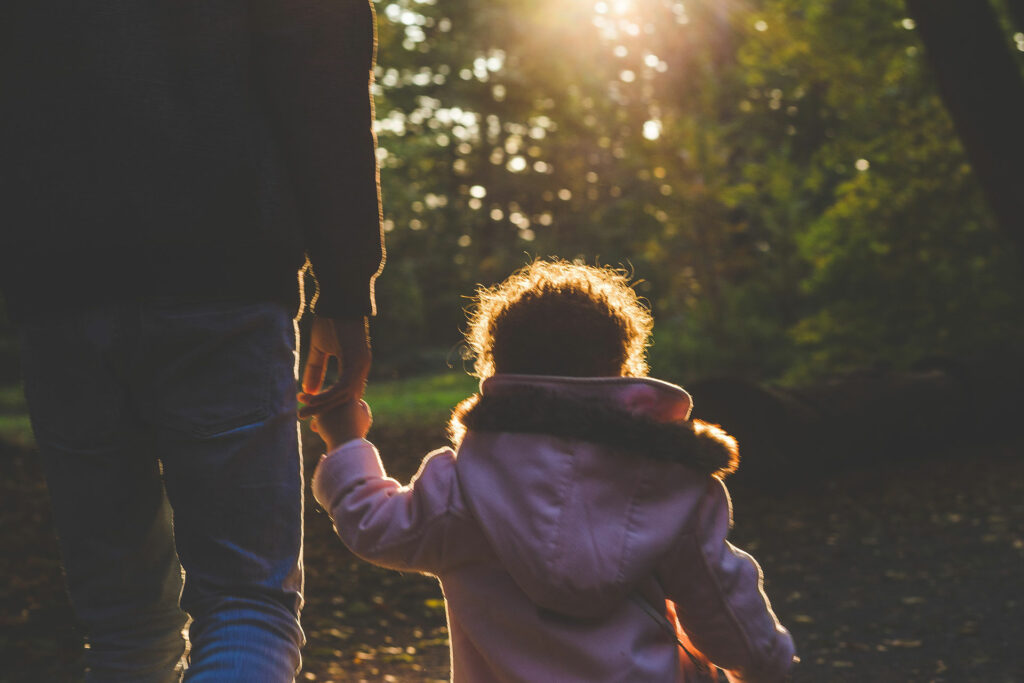 Mother's Rights, Father's Rights, Grandparent's Rights… Who is Right?
Mother's Rights…
Father's Rights…
Grandparent's Rights…
Who is Right?
Marketing legal representation that is exclusive to "RIGHTS" of either party in a custody battle, may be a persuasive factor in your search for an advocate. However,  the criteria often considered by the Family Court in custody/visitation determinations, is not necessarily protective of the rights of the litigating parties, but rather the "RIGHTS," or as more commonly referred to in a custody case, the "BEST INTERESTS" of the child.
Family Courts have broad discretion to consider and weigh many factors and policies as are delineated in California statutory and case law, including but not limited to Family Code Sections 3011, 3020, and 3040. Pursuant to California legislation and public policy, a child is to have "frequent and continuing contact" with both parents after separation, except when such contact is not in the child's best interest, health, safety and welfare, and especially freedom from child abuse and domestic violence in the child's residence. Other factors to be considered by the court include: Nature and amount of child's contact with both parents; Contact with siblings; Use of controlled substance or alcohol; Neutrality toward Parent's gender; Child's preference if of sufficient age, maturity and capacity; existence of a criminal history and/or Restraining Orders; and determination of custody to non-parent if parental custody causes any detriment to child; Child's need for stability and continuity, and child's emotional bonds. Moreover, the court must be neutral to Parties' race, gender, sexual conduct and orientation, religious practices, physical handicap and disparity of income.
The family court may additionally consider a recommendation made by a Family Court Services Mediator, provided that the local rules of court permit making any such recommendation. Alternatively, the court may appoint and direct a child custody evaluator to conduct an evaluation and prepare a confidential report for the court's consideration. Occasionally, the appointment of private counsel for the child, and preparation of a report becomes necessary before the court can issue a custody award.
In light of the uncertainties associated with the above-referenced criteria, the only sure bet is to choose the "RIGHT" advocate to be on your side! We are your Law Firm for Life. Contact the Law Office of Soheila Azizi & Associates, P.C.