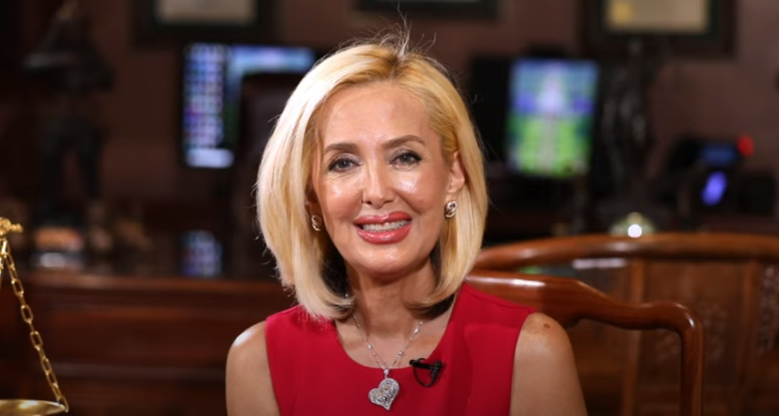 WSBCBA Jennifer Brooks Lawyer of the Year Award 2020-2021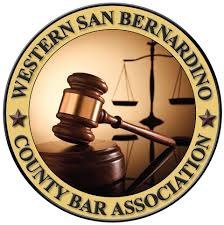 2020-2021 Jennifer Brooks Lawyer of Year Award
Presented by the Western San Bernardino County Bar Association​
Honoring Soheila Azizi, ESQ.
A big congratulations to Soheila Azizi on being named this years Jennifer Brooks Lawyer of the Year Award by the Western San Bernardino County Bar Association. Ms. Azizi accepted her award via Zoom, something very different but yet very memorable. 
The Honorable Shahla Sabet spoke about her relationship with Ms. Azizi. She spoke about how proud she was of her and honored she was to celebrate her, and all her professional excellence. She described her as "Wonder women with a law degree." Her love and devotion of her family and friends, her dedication to help other is why she was described as a super hero. 
She has been a role model to those who have had the honor of learning from her through Women On The Move Network, PFPP and Interfaith. 
A dedicated Lawyer she has fought for justice for all, with her only weapon being the scales of justice. 
The video below is her acceptance speech.