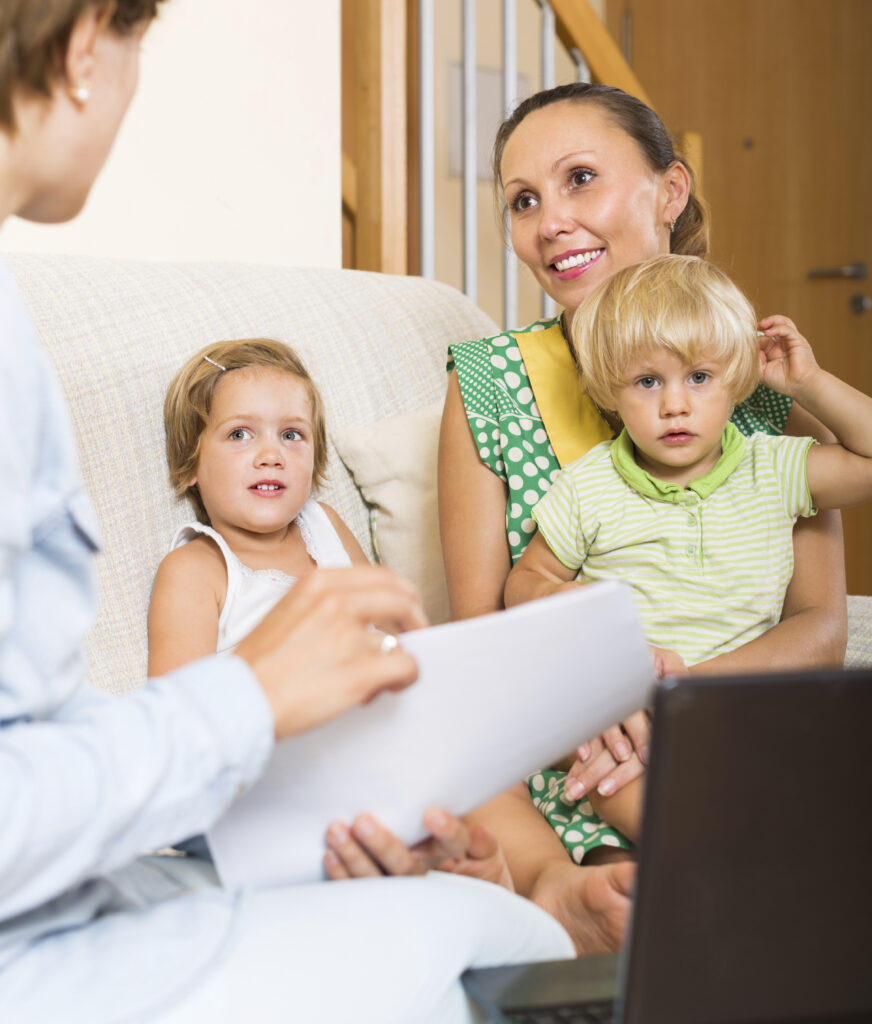 Guardianships And Conservatorships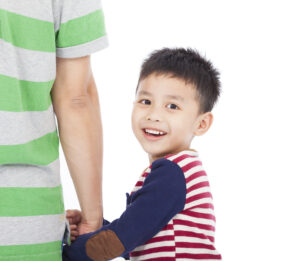 At Soheila, Azizi & Associates, we offer a complete service that families depend on when applying for guardianship over a minor or conservatorship over an adult who requires the assistance of a conservator. Obtaining legal guardianship or conservatorship is often complex and can be a frustrating process. One must keep in mind that the process can sometimes result in disputes between family members. But what must one understand about the processes of guardianships and conservatorships?
When Dealing With Guardianships
A guardianship, in general, refers to someone who takes care of a child's needs. This can include such things as shelter, education, food, and even medical care. They differ from adoptions in numerous more ways than you may think. A guardianship is a legal relationship between a minor child and a guardian that gives the guardian certain rights and obligations regarding the child. The one thing that one must keep in mind is the fact that guardianships do not sever the legal relationship that exists between a child and the biological parents and instead, it co-exists with that legal relationship. How is this different from adoptions? Adoptions permanently alter the legal relationship between a child and the biological parents involved. In this case, the adopted parents would become the legal parents and the biological parents would be giving up all parental rights and obligations.
So, Legally, How Do Guardianships End?
The end of a guardianship can come in many different ways. This could include the death of a child, the child reaching the legal age of maturity, a judge determining the necessity of guardianship, or the child's financial assets being exhausted. Guardians are able to ask a court to be relieved of his or her guardianship as well. At this point, the court will appoint a new guardian.
Reasons For Or Against Guardianships
If you are planning on taking care of a child on a long-term basis, then becoming a guardian can definitely have its benefits and fewer issues. If you as a parent do not have guardianship, you will have difficulty getting medical care for your child, enrolling them in school, and many other issues. Guardianship also creates a legal right to you. This means that you will have some say in the child's future, even though another caretaker would not.
There are, however, reasons why you may not want to become a guardian. It could set off a dispute and other issues that you may want to avoid for both the child and yourself. The child's biological parents could also object and try to make the process prolonged or extremely difficult in many ways. Parental authorization is needed for many things like schools and hospitals, so you may run into issues if you try to take control without proper guardianship.
When Dealing With Conservatorships
What is a conservator? This is somebody who has court-ordered authority and responsibility to manage the affairs of those who can no longer make their own decisions about finances or their healthcare. If no plans are in place for this person, then family members must ask a court to appoint a conservator or guardian.
In some states, conservatorships are known as adult guardianships for what they entail. A "conservator of the estate" could be someone in charge of a person's financial matters, and a "conservator of the person" is in charge of medical and personal decisions. Both types of these conservators are supervised by and held accountable to a court.
What Are The Pros And Cons Of A Conservatorship?
On the bad side, conservatorships can be very time-consuming and expensive. They can require numerous court hearings and the ongoing assistance of a lawyer. Along with this, paperwork can also be a hassle because the conservator is expected to keep detailed records and file court papers regularly! These court proceedings could become scrutinizing because they are a matter of public record, for some. That can be an unwelcome intrusion for someone who values independence and privacy.
However, being a conservator can certainly have its benefits. A conservator can make major decisions, even sometimes with the help of those who can offer permission, to take steps to better the life of the person they are watching over. Many of these people are injured, and sometimes even in comas, and can use somebody to take charge over the decisions they can't make themselves. When this is put in the right hands, it can be extremely beneficial.
What You Might Expect From The Court Process
If somebody wants to object (or block) a conservatorship, they would have to file papers with the court, inform all interested parties, and attend a legal hearing. When a proceeding goes forth, a judge must hear evidence on the person's mental capacity. The judge may conclude that a conservator is necessary, and then one will be appointed (which typically ends up being the spouse or adult child.) Most states will give preference to the conservatee's spouse, domestic partner, adult children, or other blood relatives.
After the process is complete and a conservator is chosen or appointed, they are then able to start managing assets and making personal decisions for him or her. One must remember, though, that a financial conservator does have the responsibility to seek all financial benefits and coverage for which they may qualify. This could include Social Security, medical insurance, Veteran's benefits, pension and retirement benefits, and more.
Soheila, Azizi & Associates Is Your Law Firm For Life!
We will handle all aspects of guardianship and conservatorship alike. We also work with you on dispute resolution, appeals, and representing our clients at all stages, which can include family mediation attempts. How do we do this? We obtain initial records and evidence for applications through representing your interests at the final appointment hearing. If you or a loved one is considering filing for guardianship or conservatorship, we encourage you to talk to an experienced lawyer to learn more about the process. We can explain the laws as they refer to the State of California and help you understand your best options.
Contact our offices to learn more about applying for guardianship of a minor child or conservatorship over a vulnerable member of your family. We are your law firm for life.