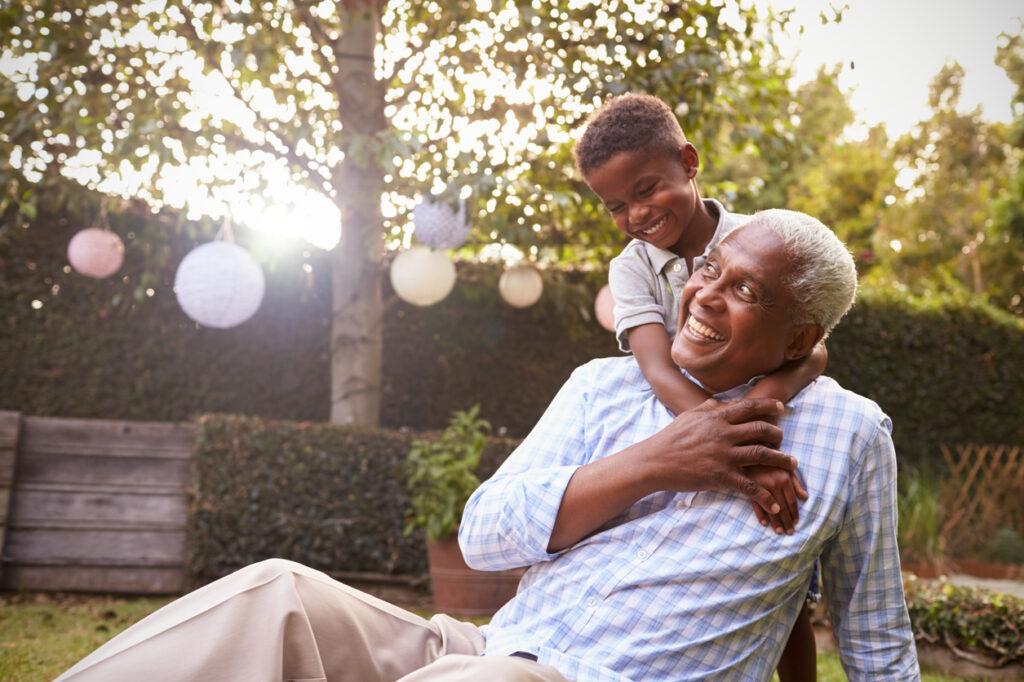 Help: If I am a Grandparent, Can I Adopt my Grandchild?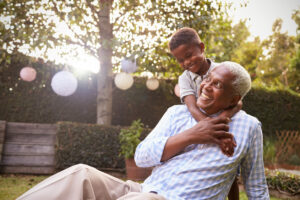 If you are the grandparent of a grandchild you love and the child's parents are not involved in the child's life or are incapacitated, you may wonder what options you have. It is not unheard of for a grandparent to intervene when they believe that they can have a positive impact on their grandchild's life and step in as their guardian or parent. Now we will let you know what options are available to you based on the common reasons for these circumstances.
Custody Arrangements Available to Grandparents 
As a grandparent involved in a very dire situation, you may wish to have permanent parental arrangements for your grandchild. There are many different arrangements that may work for you.
Adoption: This type of relationship means that you are legally terminating the relationship between the parents and the child and creating a new relationship with the child and yourself. The parents will no longer have rights to the child. 
Guardianship: This means that you will have authority over the child. In many cases, there are things that you will not be able to do, such as a name change, but it will give you other responsibilities. 
Custody: Custody helps divide responsibilities and visitation between parents and other parties. A grandparent must petition the court to be able to obtain custody.
Reasons for Adoption and More 
Some situations may arise where a grandparent believes it is in the child's best interest to go through with adoption. Some of the most common reasons involve incapacitation or deceased parents, divorce of natural parents, child abuse or neglect, incarceration of a parent, or systemic unemployment of a parent. There are many different types of adoption, including closed adoptions where the parents have no communication with the child, open adoption where contact is allowed, and kinship adoptions, which are most common for grandparents.
Adoption may be right for you depending on the unique circumstances of your case. If you have an existing bond with the child, the court may prefer you to adopt if there is no other reason for the parents to maintain custody of the child. However, it is also a very permanent decision and one that involves many laws you may not understand without the help of an attorney. Speak to us today for more information on how we can help you with your case.