On the November 2020 ballot voters will be presented with the option of making this law a reality. Getting justice for the injured patients, the law as of now states that people who suffer an injury to to medical error are entitled to a maximum of $250,000 compensation.
There was a case of a 2 year old boy Steven Olsen who suffered a head injury in 1992. In the emergency room, Steven was repeatedly denied an $800 CAT scan, despite his parents repeated pleas. Experts and a jury later found the scan would have prevented Steven life of blindness and cerebral palsy. The jury's $7 million verdict to compensate Steven for his lifetime of darkness, brain damage and loss of the quality of life was reduced under the 1975 legislative cap to $250,000 when the jury left the room. Steven is now 28 and the family could have used that money.
His father Scott Olsen has been fighting to help other in the same situation. Making change in this outdated law to help protect the rights of other patients in the same or similar situation as his son and family were in. Finally after all this time there is an opportunity to change this law, voting this November.
Here are some of the changes in this law: Read the proposed ballot initiative.
SECTION 3. Intent.
The maximum $250,000 compensation cap set by politicians in 1975 for quality of life damages for patients injured by medical negligence should be adjusted for inflation.
Juries should be informed of the compensation cap. Judges and juries, not politicians, should have the discretion to decide whether the cap applies in cases of medical negligence that cause catastrophic injuries or death.
Judges, not politicians, should have the discretion to determine that the fees paid to an attorney are reasonable and not excessive in cases of medical negligence resulting in catastrophic injury or death and update attorney fees originally capped in 1975 for inflation.
The collateral source rules that apply in other civil cases should also apply in medical negligence actions and periodic payments for medical negligence verdicts and judgments should be disallowed.
Preserving patient rights in California should be balanced with safeguards and deterrence against meritless lawsuits. Attorneys who file medical negligence lawsuits should be required to file a certificate of merit and attorneys who file meritless lawsuits alleging medical negligence should pay the doctors' attorney's fees and costs. This, along with extending the time patients have to file as in other cases will provide sufficient time to obtain a certificate of merit and will deter and reduce the number of meritless lawsuits."
Watch Scott Olsens Interview on YouTube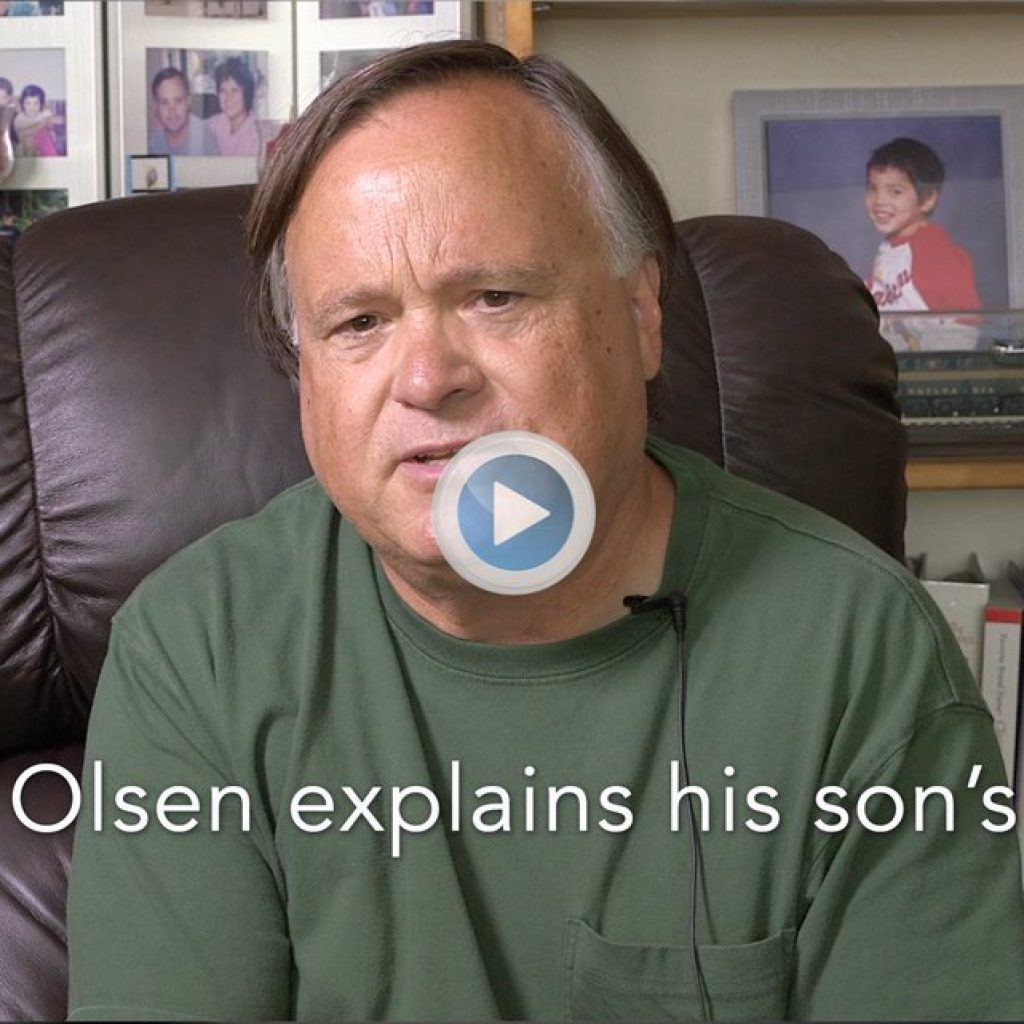 Families of Injured Patients File California Ballot Measure To Adjust $250,000 Maximum Compensation Cap Set by Politicians In 1975 That Has Never Been Updated