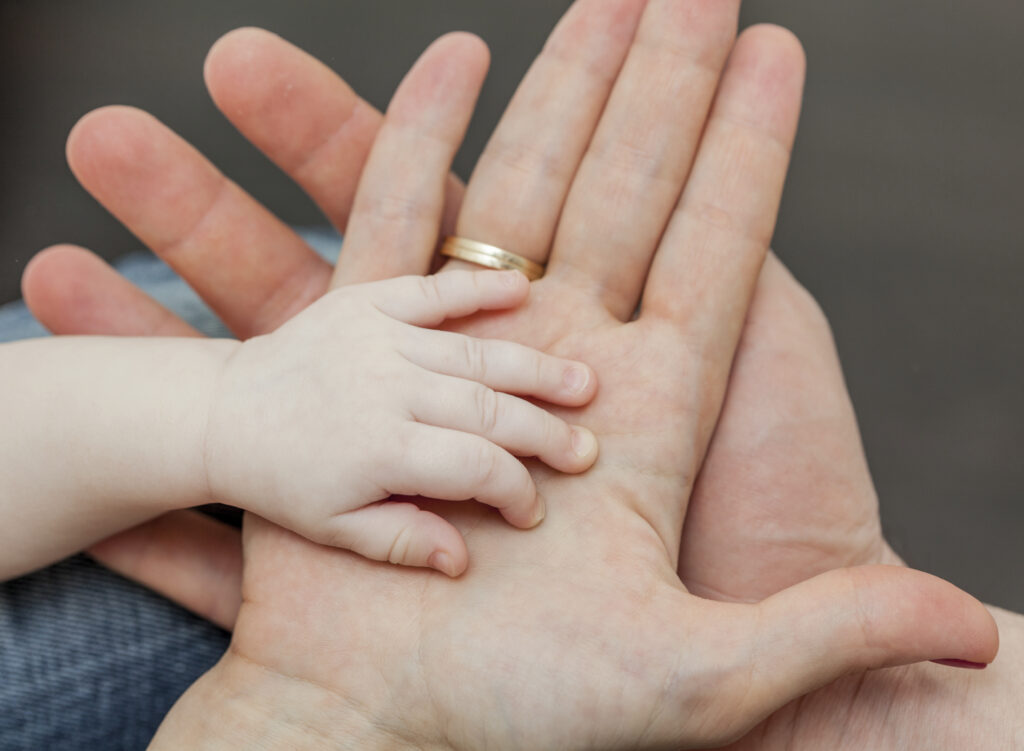 Why Consent is Important and Necessary in Adoption Cases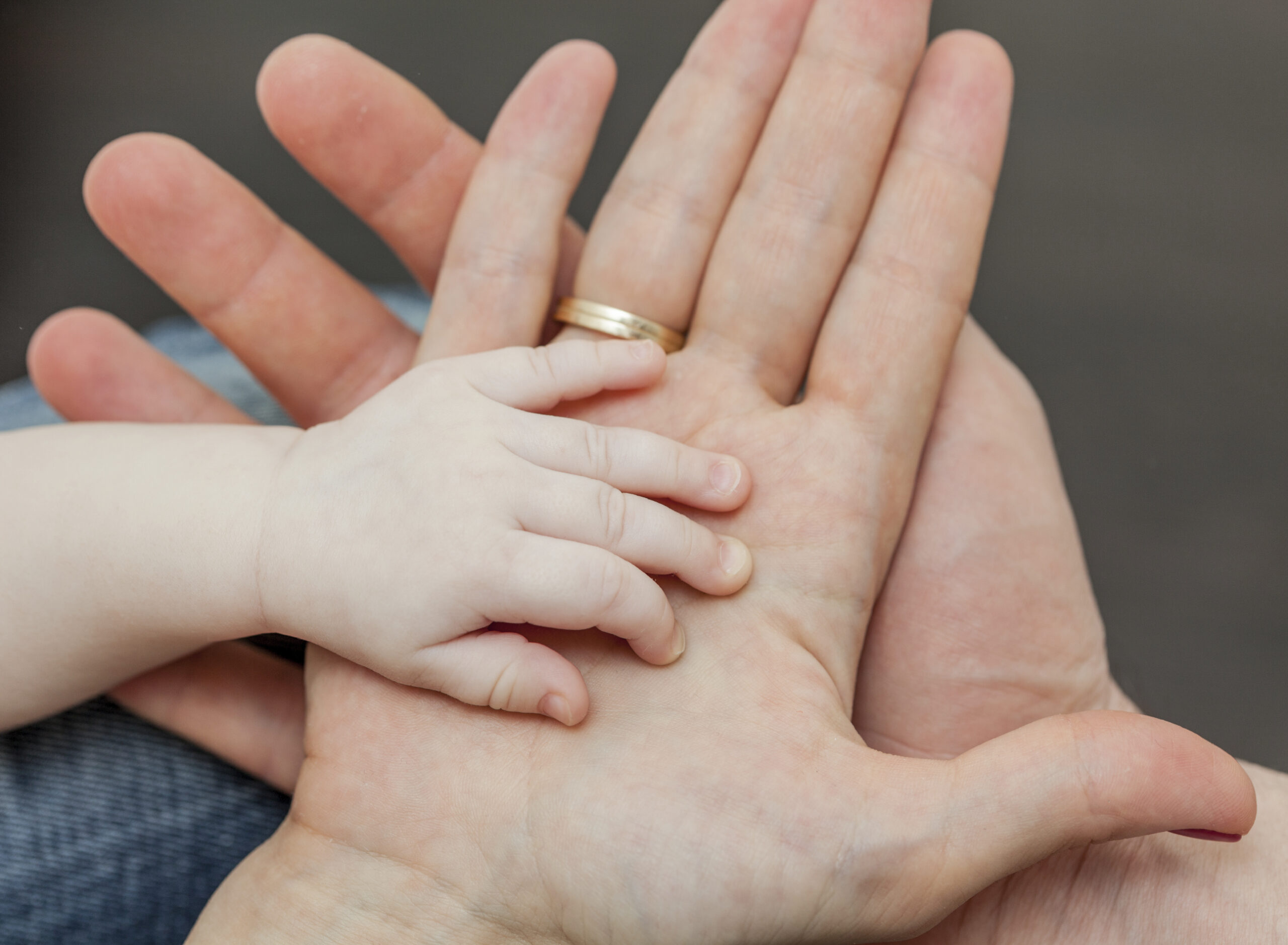 Adoption is a complex process that must be treated with care, as every aspect is important. One thing to note, before an adoption is pushed through, a parent's rights must be considered. If a parent is not consenting to adoption, you may run into a variety of issues. Today we will take a closer glimpse at a parent's rights in the process, and how you can move forward with your adoption as soon as possible.
Voluntary Termination 
Parents sometimes give voluntary termination of their parental rights, which can make the adoption process easiest. In many states, the parent's consent must be in writing and done before a judge and a transition process will take place to prevent anxiety and trauma to the parents and child. If both parents are deceased, consent will be given by the new guardian of the child. Sometimes, termination is not voluntary and rights will be taken away by parents who severely abuse a child, or when a parent has abandoned their child completely.
Requirements and Timing 
When the biological parent consents to the adoption, they are giving their parental rights to another family to care for the child, as well as all the responsibilities that come with it. The biological mother and father of the child hold the primary right of consent in their hands. California is a state that specifies when a birth parent can provide consent. In California, consent for adoption can be given any time after the child's birth. However, it can only take place after the mother's discharge from the hospital.
In California, adoption can be revoked, but it is a very difficult process. A parent has 30 days to revoke the adoption is case they change their mind and, after those 30 days are up, it is nearly impossible to go back on the decision. In other states, revocation only takes place when it is in the best interests of the child or when both parties agree to it.
Adoption, as you can see, can be a complicated and timely manner. No matter what the process, we are willing to stand by your side if you are going through an adoption case and need our help. Call us for more information.