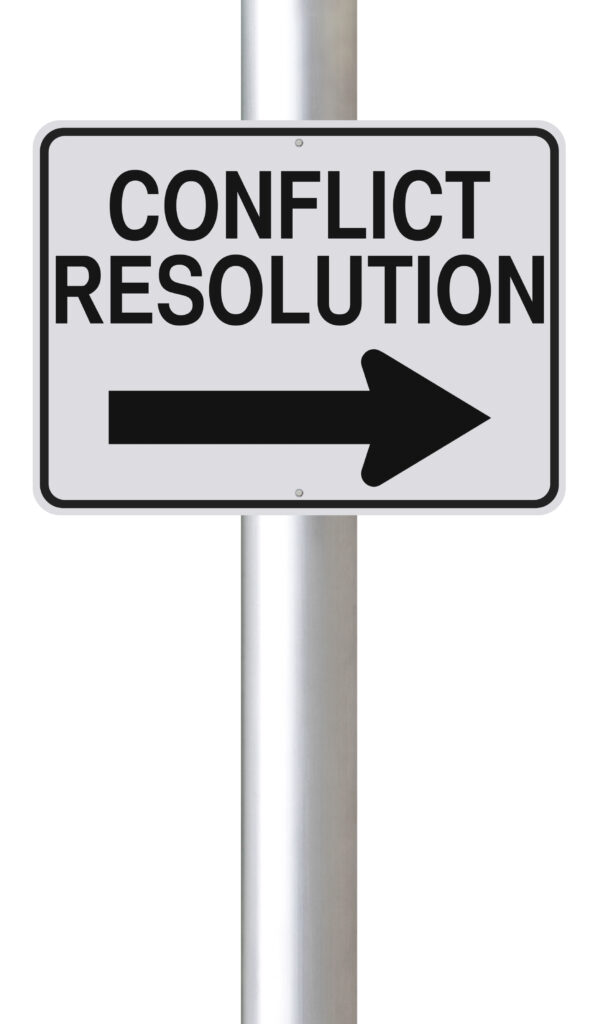 COLLABORATIVE MEDIATION: The Ideal Team Approach To Conflict Resolution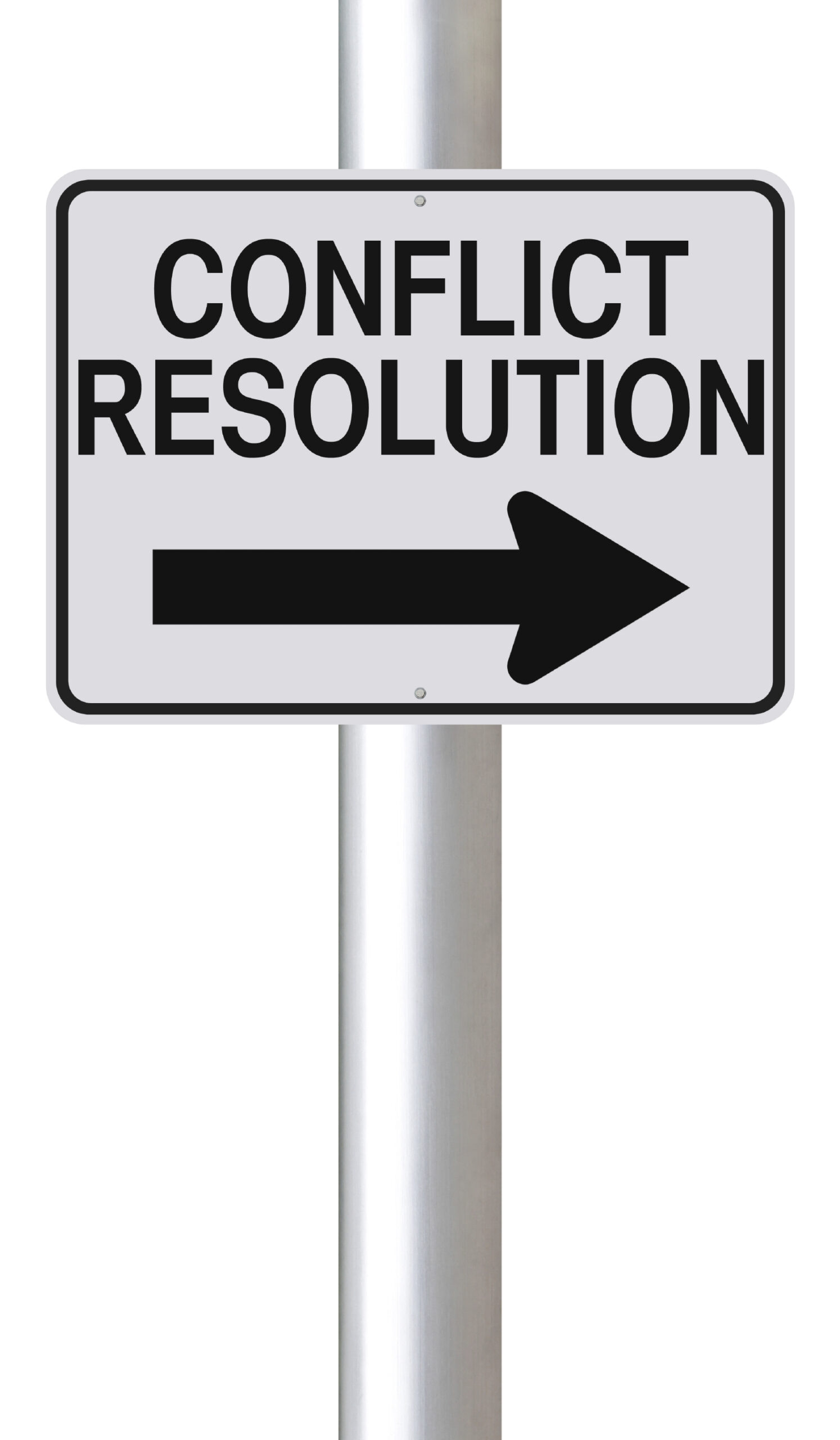 Resolving disputes out of court is gaining more popularity as more people experience increased frustration over delays, expenses and uncertainties of litigating their cases in court. The process which was previously referred to as an Alternative method of Dispute Resolution (ADR), has increasingly become the ideal approach for many lawyers and party litigants.
"Mediation" is often a consensual process in which the parties to a dispute, with or without their attorneys, are guided or facilitated by a third party neutral (a Mediator) to reach a win/win resolution. The process allows the parties to take active part in making decisions, maintain control over available options, manage expenditure of time and funds, and most importantly, eliminate the risks and uncertainties of a devastating outcome. In a private and confidential setting, each side explores viability of many solutions and settlement options against the very limited number of available outcomes imposed on them in litigation or trial.
"Collaborative Law" is another consensual form of Dispute Resolution that allows the parties the flexibility of hiring "Collaborative Lawyers" who must specifically agree to be disqualified as trial/litigation attorneys and limit scope of their representation to negotiating an agreement out of court. The agreement eliminates the risk of posturing for trial that often turns into an impasse to otherwise effective negotiations. Other "Collaborative Professionals" such as neutral financial advisors, business evaluators, coaches and mental health counselors are utilized as necessary.
"Collaborative Mediation" allows a trained collaborative mediator to maximize the use of expertise needed from like-minded collaborative professionals, while minimizing the frustration, delay and costs otherwise associated with customary retention of multiple experts by each side in litigation. The commitment by all participants in a "collaborative mediation" to aim at a mutually beneficial outcome, has made this team approach of conflict resolution the method of choice for my ADR practice.