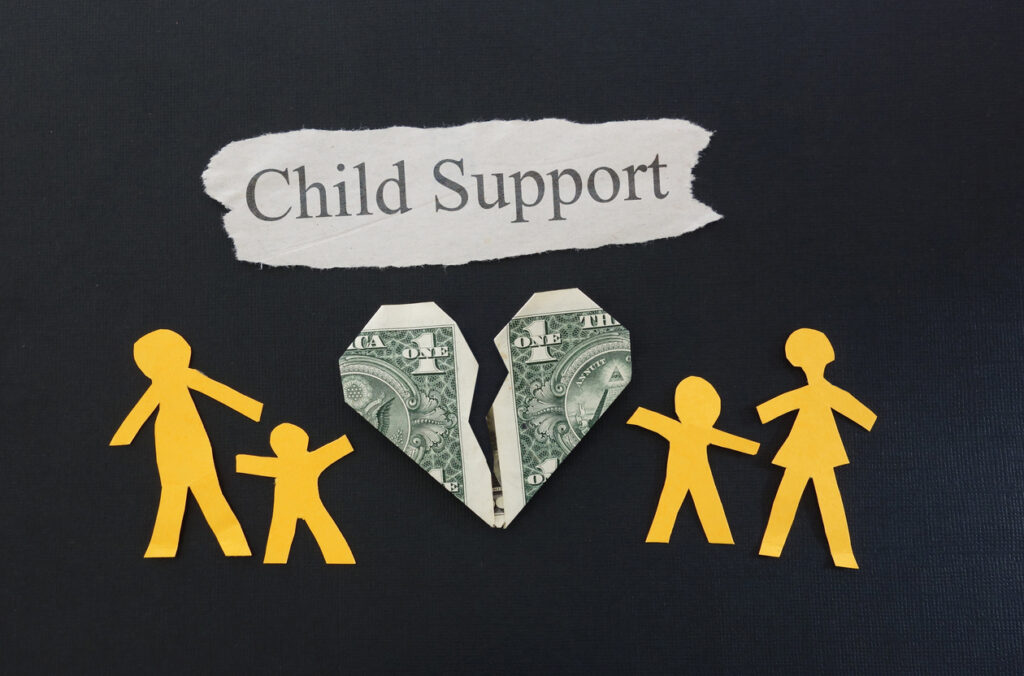 Child Support Questions: Can My Ex be Forced to Get a Job?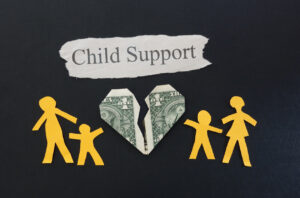 You're going through a divorce and this is a financially straining time for you. Because of this, you might wonder if the courts can force your ex to get a job if you are expecting help with child support and more. You might be working very hard to keep your family afloat and wondering why your ex isn't expected to do the same. How can the courts play a role in this?
How the Courts Can Help
Often times, these aspects will depend on the circumstances of your marriage, the ages of your ex-spouse, and your ex's ability to work. Every parent does have a duty to support their children. Sometimes this is not as easy to enforce based on the specifics of your marriage and what you are left to do when all is said and done. Let's say that you, the wife, were a stay-at-home mother your whole life and never attended college, ultimately giving up many of your dreams to be there for your family. Now you are going through divorce and you wonder how you will support yourself. In some cases, you might be supported through alimony while you put yourself through school and return to a normal lifestyle. Speaking to a family law attorney on how to begin your child support case is vital. Get the guidance you need today.
But what happens if your ex chooses not to work even though they are perfectly able to do so – then will the court be able to help you get the child support you and your family deserves? You might be able to move forward with a Seek Work order, which could determine if your ex absolutely has to seek work. The court will give a reasonable amount of time for your ex to find a job, and if they do not they could be held in contempt. If there is a reasonable explanation on why your ex didn't return to work, then this will be given at the court hearing.
Of course, every scenario is different, so you might find that it varies. Either way, we want to stand by your side because we understand that receiving child support is important for you and your family. Call us for more information on how we can stand by your side at this time.