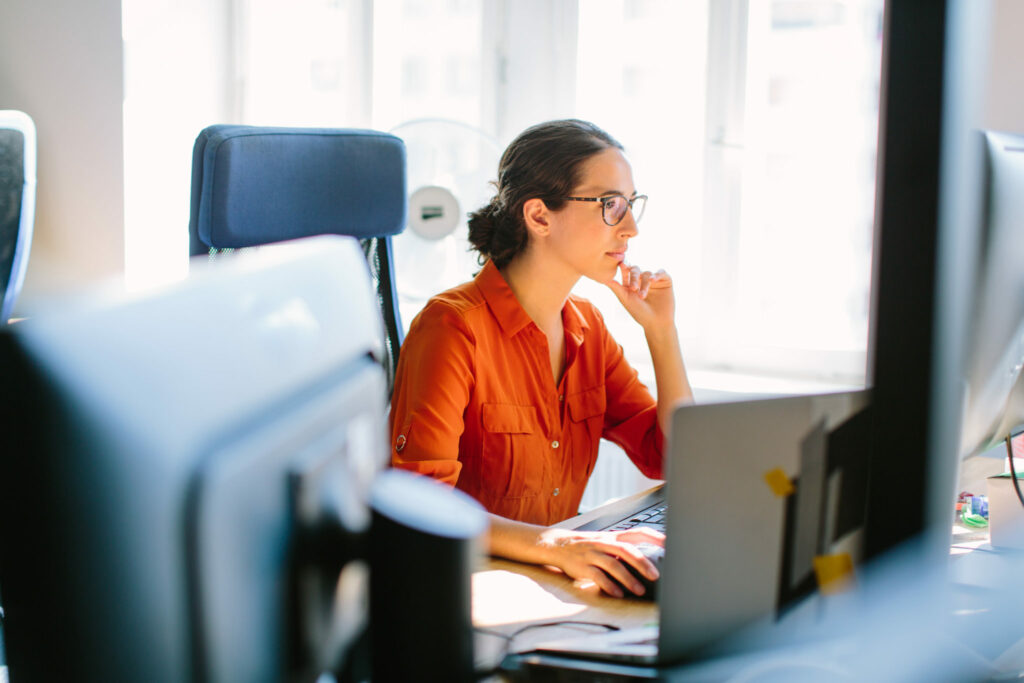 Alternative Dispute Resolution and Covid-19
Mediation will come into its own in the next few weeks, stay at home law and social distancing regulations are placed to keep us all safe. Remote ADR and Mediation has become fundamental in conflict resolution.
Many commercial disputes are resolved via mediation with an independent mediator helping the parties to negotiate a settlement. Mediation is extremely popular with parties because, very often, it results in a settlement which saves them from the further costs and disruption that continuing with litigation would entail.
Remote ADR and Mediation is a great way to have resolution. You can schedule a meeting from anywhere you are, no need for a face to face meeting. This can help ease the tension and help find solutions faster with out the hostility present. With various options for remote mediation available like for example Zoom, Skype, FaceTime, Tele-conferencing, Phone, and email the parties involved can get a more effective Conflict Resolution experience.
If you have a dispute that needs to settle, wether it be business disagreement, or personal don't wait contact the Law Office of Soheila Azizi & Associates, P.C. during this pandemic we have great telephone and video consultations available. Contact us today to schedule an appointment.