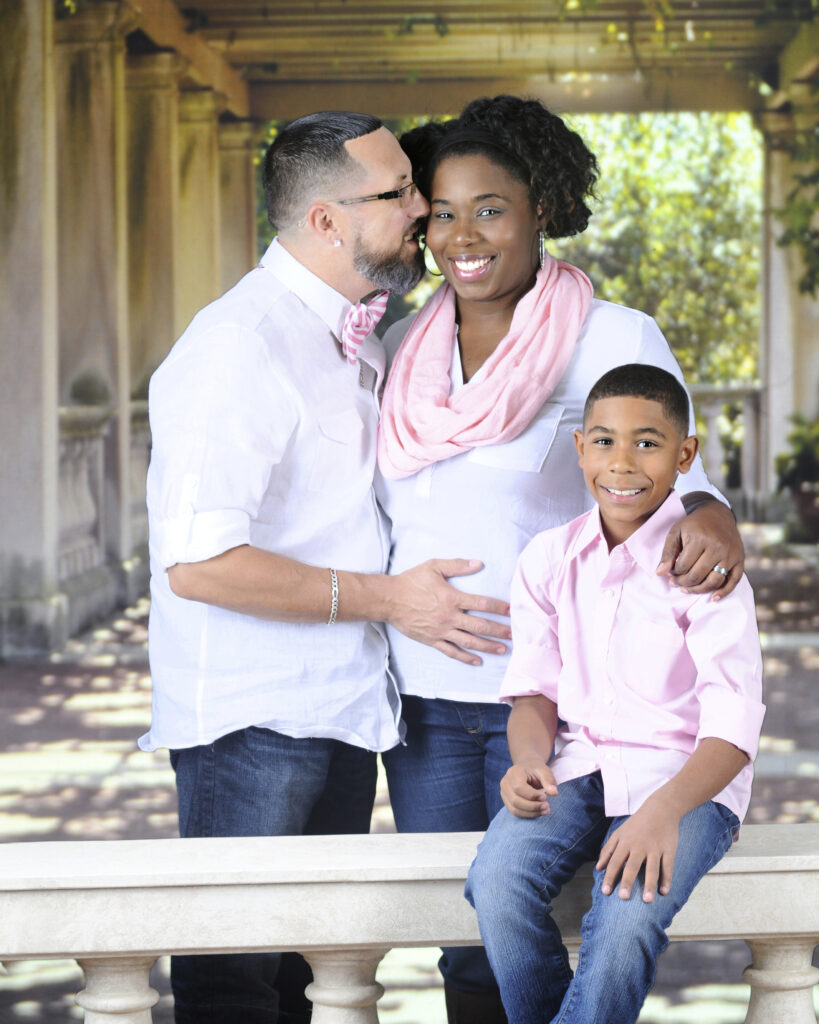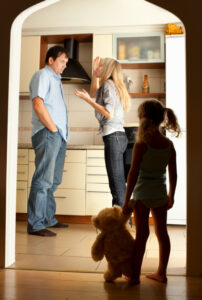 Adoptive parents and children alike may have to adjust to huge changes in their lives when they enter into them. Some children are adopted as infants, while others are a bit older and have suffered abuse, neglect, or abandonment at the hands of those who they felt love for. The truth of the matter is, according to the Department of Health and Services' National Survey of Adoptive Parents, over 90% of adopted children ages 5 and older have positive feelings about their adoption in general. However, the transition isn't always going to be an easy one, as expected.
There is a very unfortunate matter that, compared to non-adopted children, adoptees may have a higher rate of psychiatric disorders, one of which includes substance abuse. The rates of illicit substance abuse are actually 43% higher among adoptees, which is a scary statistic. Research has shown that the vast majority of adoptees are well within the normal range of behavioral and emotional adjustment. The research has led to conclusions such as the fact that adoptees are at a higher risk for behavior problems, the vast majority have very little behavior problems from stated evidence, and adoptees who exhibit these problems almost always successfully address them and go on to live productive and happy lives.
Misconceptions
The problem is that many people look solely at the negatives to adoption and never the positives. There are many misconceptions you may hear about the adoption process and fears you may have.
Will my adopted child feel as much love as my biological child? The truth of the matter is that nearly 3 out of every 4 adopted children age 0-5 are read to and sang to every day, compared to non-adoptive children. This shows that these children have parents who are spending time with them to do things like reading, eating supper together, etc. Adoptive parents typically always appreciate the opportunity they were given to be a mother or father.
Will my child hate me because I placed her up for adoption? 90% of adopted children ages 5 and older have positive feelings about their adoption and are raised in happy homes with their loving parents.
Will my child know that she was adopted? Adoption may have been "hush hush" in the past, but this is not the fact anymore. It was a delicate topic back then but today, 99% of adopted children ages 5 and older know that they were adopted.
Will my adopted child be as healthy as my non-adopted child? 85% of adopted children are rated to have excellent or very good health compared to 82% in non-adopted children. Mothers who put their children up for adoption generally take very good care of themselves just like mothers who do not.
Will the adoption agency withhold information about the adoption and birthmother? After many lawsuits took place in the 60s to current times with withholding medical information, state laws mandated that all known medical information needs to be disclosed to the adoptive family. The adoptive family will know all health concerns about the child and the adopted child will know how to take care of himself or herself.
How Can You Help a Child Adjust After Adoption?
If a child suffered abuse, neglect, abandonment, or lived in an orphanage prior to adoption, they may require specialized support and possibly even therapeutic treatment. They will need to learn how to trust adults, understand and manage their emotions, replace protective behaviors with new behaviors, and build new social and emotional skills and strengths. As a parent, you will have to help a child grieve with their losses and aid your child in expressing their feelings of loss with adoption.
If you have a small infant who has been adopted, create opportunities for them that will encourage eye contact. Feed, rock them, and cuddle with them. Also allow your baby to show you when they need a break from you, however. Lots of holding and touching will help he or she adjust to the new environment and family.
If you need additional support and understanding in your life and are dealing with a family issue, you can contact us. We at Soheila Azizi & Associates will be able to help you during your time of need. Contact us for a consultation and we can talk about your case.