During these times of uncertainty we find ourselves social distancing. A lot of us are staying home and finding our lives completely different. If you are your partner are finding difficulties that requires a conflict resolution expert we can help! At The Law Offices of Soheila Azizi & Associates, P.C. we have a less expensive, less formal, and more amicable alternative to stressful traditional divorce litigation, mediation may be a solution.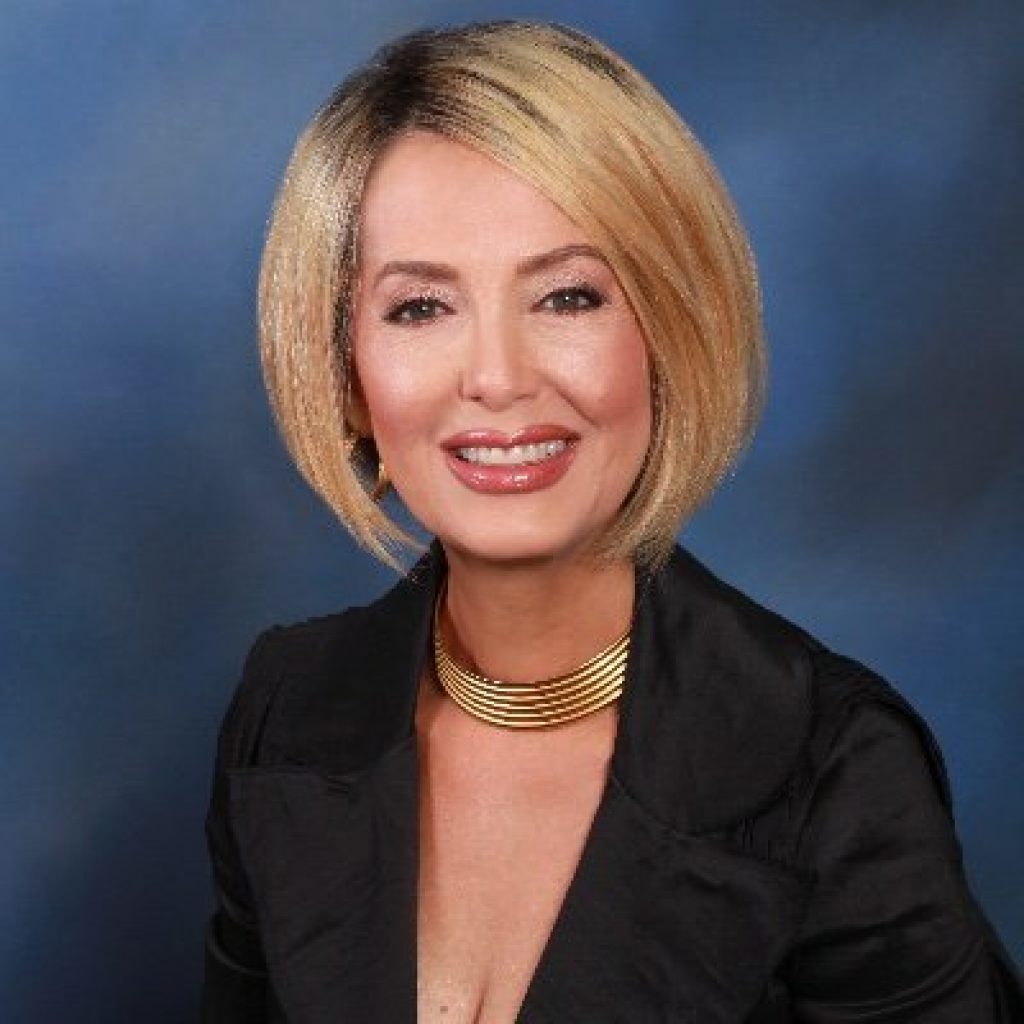 Mediation gives divorcing couples more control over the outcome. When there are few contested issues to resolve, mediation makes economic and emotional sense. It is a good option for parents who want to resolve their differences with a minimum amount of friction between parties.
If you are your partner are in need of a Mediation Professional please contact Soheila Azizi at our offices. We are available for Telephone and Video Conferencing. Please call our firm to schedule an appointment today!