How does the Superior Courts' reorganization plan affect your access to justice?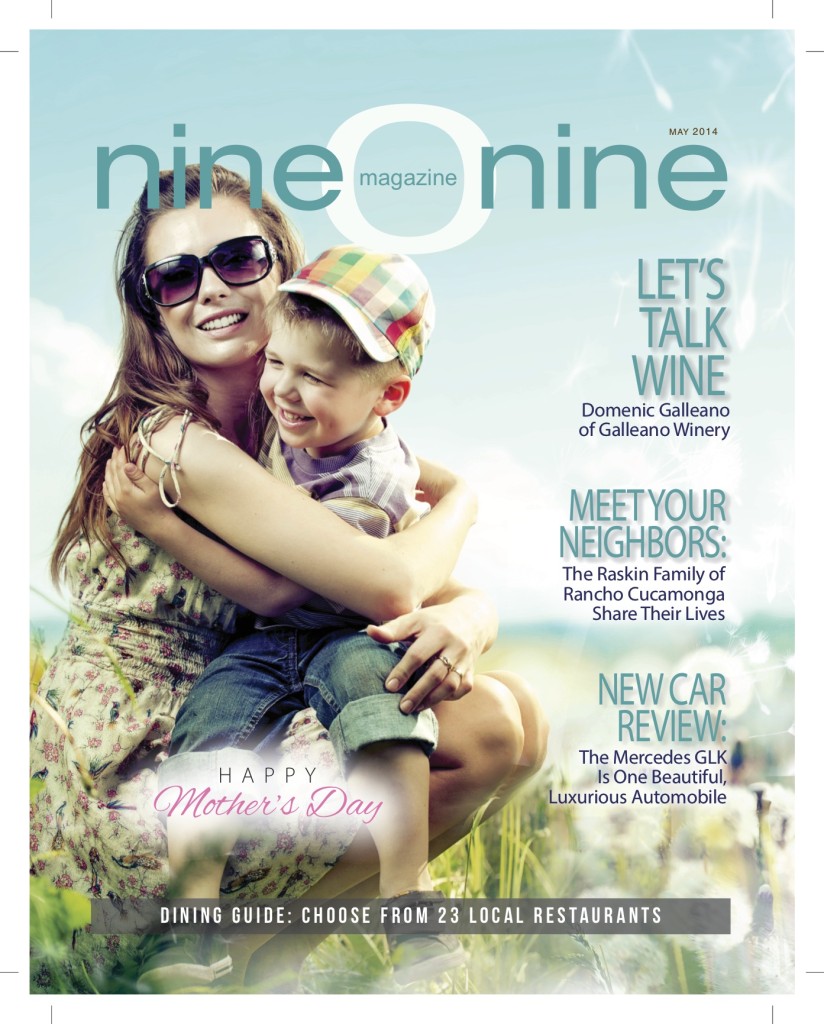 San Bernardino Superior Courts will undergo significant changes when the new plan to reorganize local cases takes effect this month. With the opening of San Bernardino Justice Center in downtown San Bernardino, scheduled for May 28, 2014, all civil cases in the county (including those from Rancho Cucamonga Courthouse), and all district criminal cases will be moved to their new home.
West Valley Superior Courthouse in Rancho Cucamonga will handle West End criminal cases, as well as temporary hearings on both civil and domestic violence restraining order matters. Family law cases in San Bernardino, as well as in Rancho Cucamonga will be heard in the historic courthouse in San Bernardino.

Family law cases in Victorville will stay in Victorville. Cases of small claims, landlord tenants and traffic/non-traffic infractions from the San Bernardino, Fontana and Rancho Cucamonga districts will be heard in Fontana.
Although the intended goal of restructuring is more efficient management of the massive caseload resulting from the recent and recurring budget cuts and court closures, the inevitable harm to many tax payers' "access to justice" cannot be ignored. The anticipated confusion and frustration for both self-represented and represented litigants, the distance of travel and limitations of public transportation, costs of engaging long distance counsel, unavailability of free legal services, not to mention the added costs of litigation due to back logs and delays, are among serious impediments affecting your "access to justice."
Now, more than ever, you must reconsider your court litigation option against many more appealing dispute resolution alternatives available to you. I will talk more about this in the next issue.