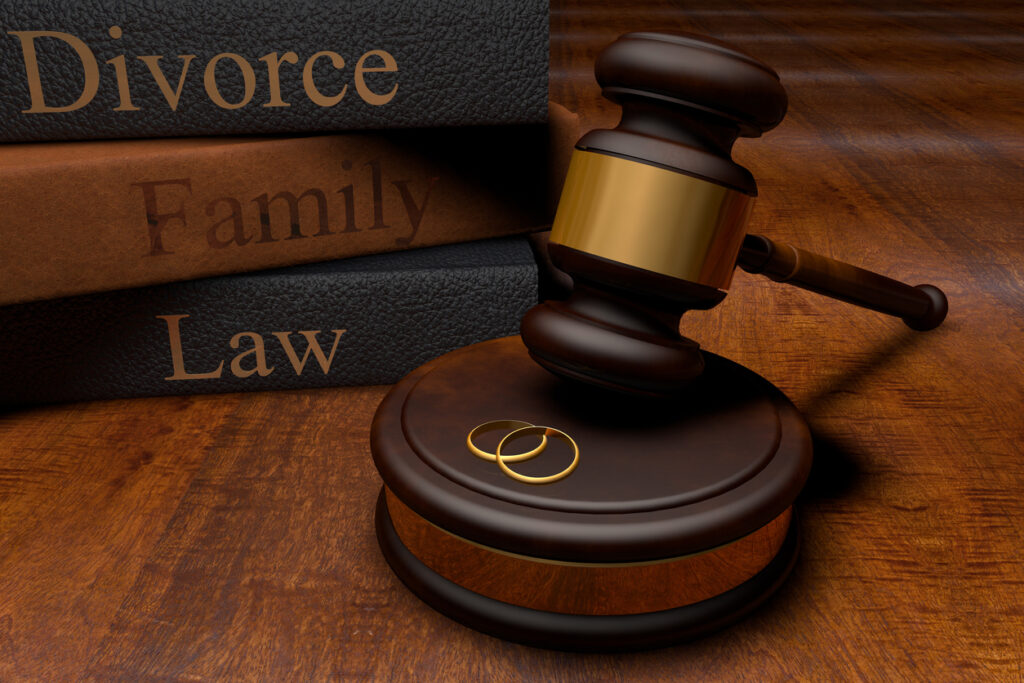 Can Legal Disputes With Your Spouse Pop Up Even After Divorce?
The divorce is over, and now you're free! This is how many people feel after divorce, when they are finally able to move forward after one of the most distressing times of their lives. The truth is, sometimes legal matters still tend to pop up after your divorce has come to an end. Some of these issues revolve around things like child support, property issues, and more. What can you do when there are still issues that you have to solve?
Issues That Stretch Beyond Divorce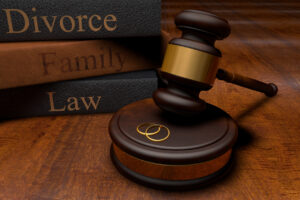 Alimony: Sometimes, a 'special circumstance' will pop up that allows for either party to modify alimony. For instance, maybe your spouse has remarried, or the paying spouse has received a disability that lessened their hours at work. These are reasons to return. 
Child Support: Child support could also be modified under certain circumstances that change over time between either spouse, usually regarding job changes.
Custody: What happens if your spouse is requesting more visitation time, or if you are disagreeing over many legal issues concerning your child? These are matters that could cause you to return to court. 
Relocation: If one spouse wants to move to a different state, this could mean detrimental effects on custody and visitation.
Property Issues: You may think that you're finished dividing property once the divorce has been completed, but this is not always true. Property can sometimes be overlooked, believe it or not. This means that it must be taken into account even though you are officially divorced.
Estate Issues: Perhaps your wills and estates now reflect changes since you have gotten divorced. You want to make sure that everything is updated to reflect the changes. 
Remarriage: Remarrying can affect your child support, visitation, inheritance, and much more. It helps to look at this from every angle.
Even when a ruling has been given on many of these issues, your case could continue through a modification. We understand that times change, which means that certain orders could, too. Nothing is ever as finalized as it seems, which means that you can go through the process of modification if you feel it is right for you. We can help you from start to finish when it comes to your divorce case, so contact us at the Law Office of Soheila Azizi & Associates. Call us for more information at 909-484-9992 today.