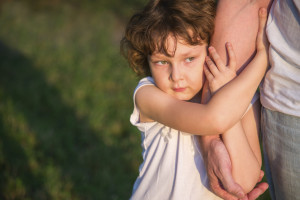 There are many situations when the court will appoint a guardianship. For instance, you will find certain cases where the parents are deceased and a guardian has to take over – however, in many more cases, the parents are unable to care for the child due to illness or substance abuse. In many situations, the parents may be able to have some contact with the child, but it is limited so that the child is not harmed.
Because guardianships are taken very seriously by the court, the judge assigned to the case will choose a guardian who treats matters with the utmost of care and wants what it best for the child. They have many powers to make arrangements for the child such as how to spend child support money, determine what types of activities the child can participate in, and have the right to decide where the child will live. When it comes to traveling and moving, what rights does a guardian have?
Travel and Moving Under a Guardianship 
The court will typically give a lot of freedom to a guardian in the guardian-child relationship. This also gives them the freedom to decide where the child travels and lives long-term. A legal guardian has the right to travel out of state with the child for vacation and many other purposes. The only exceptions to this rule are if the judge stated otherwise or if the guardian is only traveling to isolate the child from contact with others. In these situations, a hearing will typically be held.
The guardian also has a right to choose where the child will live within the state. If the guardian wishes to move the child to another state, they must file a petition and other paperwork to the court along with serving copies to the minor, parents, siblings, and other people involved in the child's life. The court will consider the best interests of the child in every case.