How much do you know (or need to know) about Entertainment and intellectual property laws?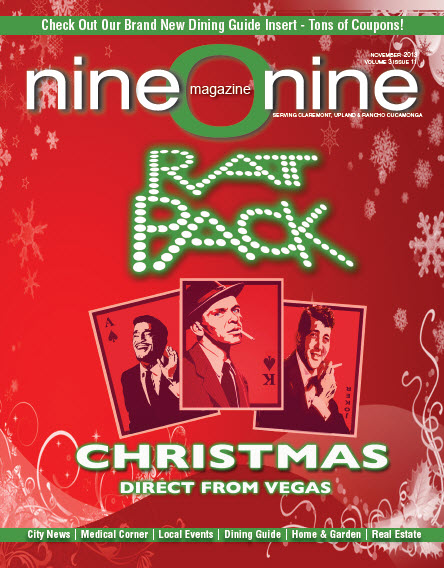 If you are an artist, a chef, a song writer or composer, a technology pioneer, a business owner, an author, a designer or an inventor, your artistic work, business name, plan, or creation may be an intellectual property deserving protection. Intellectual Property laws in areas of trademarks,/service marks, copyrights, trade secrets, trade dress, and patents can protect your work from theft and piracy. The subject matter can be a symbol, sound, fragrance, color, an ornamental aspect of design or packaging such as a container or label, or an artistic or literary work, music, choreography, architectural work, or invention of a novel idea.

Many individuals and businesses do not know or appreciate the value of their Intellectual Property because it is often not a physical or tangible piece of asset or equipment they can touch or hold in their hands. However, without proper licensing, registration, and/ or patent process, the rightful owners can face substantial financial and emotional loss fighting piracy issues, not to mention irreparable harm and damage to reputation and goodwill of their intellectual property.
So, before you publish your literary work, post your artistic work on the internet, or market any logos, goods and services which may be defined as intellectual property, seek legal advice from the professionals who can discuss the very broad spectrum of issues in this sophisticated area of the law.