HISTORIC BACKGROUND TO CALIFORNIA'S SAME SEX MARRIAGE LAWS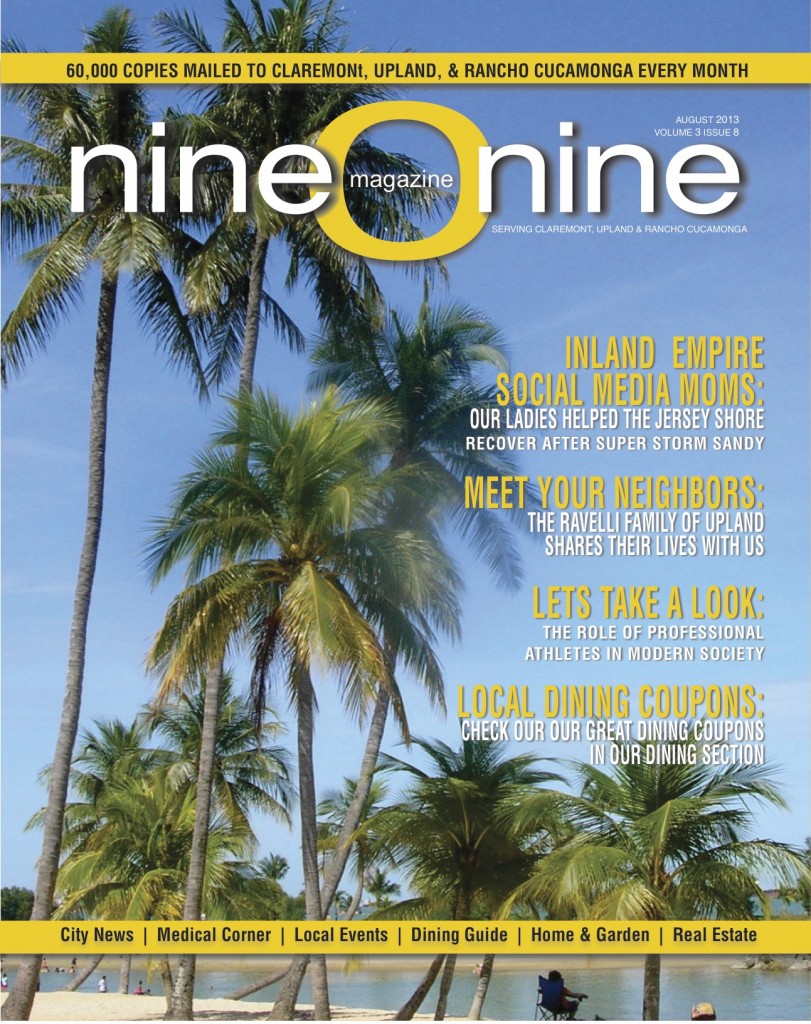 Following enactment of California's Domestic Partnership Law in January of 2005, registered domestic partners were given the same rights and obligations as spouses under California law, although still not recognized under federal law. California statutory scheme also provided administrative procedures through the office of the Secretary of State for registration and termination of domestic partnerships.
California Family Code Sections 300 and 308.5 were attacked on the basis of discrimination because they recognized as valid "only marriage between a man and a woman." In May of 2008, the California Supreme Court declared unconstitutional any distinction between same-sex couples and opposite-sex couples, and held that the "right to marry" without regard to sexual orientation was guaranteed to all couples under California Constitution.

Some 18,000 same sex couples took advantage of the Court Ruling to get married. In November of the same year, however, an initiative measure (Proposition 8), "California Marriage Protection Act", amended the Constitution by placing a ban on same sex marriages in California. In May 2009, Almost five years later, the ban was lifted by U.S. Supreme Court's historic decision issued on June 26, 2013, declaring that the proponents of the ban lacked standing to defend the law. This allowed the same sex married (and to be married) couples in California to receive social security and other benefits as it was available to other married couples. Issuance of Marriage licenses to same sex couples followed almost immediately after the Court's Ruling, while the supporters of the ban were preparing to seek an injunction against the public officials. The petition by proponents of Marriage Protection Act was filed on July 12, 2013. Does any one believe this fight is over?