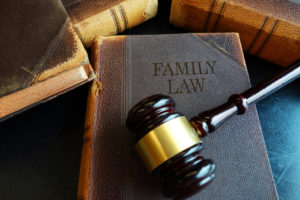 When you file an order of protection against somebody, you are usually looking for some type of protection from another party. Many people claim that a piece of paper is not enough to protect them, but others feel that this is the safety that will keep an abuser away. When you are going through divorce with your spouse, the one thing that you absolutely want to avoid is the abuse of an order of protection.
How a Protection Order Helps People
Protection orders have helped many women (and men) who are going through a difficult divorce, especially those that involve domestic violence. This is why these orders tend to be taken so seriously, because they offer protection after abuse has occurred and divorce will only aggravate the situation. These types of orders will ensure in many scenarios that a husband or wife will not fall victim to abuse again. They can also protect children in the same scenarios.
Dishonest Protective Orders
The majority of protection orders are taken out for good reasons. Sometimes, a wife or husband will take out a protective order because they got into an argument. Sometimes it's just because somebody filed for divorce and the other spouse wants to 'get back at them.' If you or your spouse are using a protection order as a way to take advantage of a family law case matter, then you're bringing a protection order for all the wrong reasons. There are serious consequences if the judge in your case finds out that you were lying about abuse. A family member could lose time with their children over this serious accusation, which is why they are always taken seriously under the law.
No matter what, you should always have legal representation on your side when you are dealing with a family law case, especially one where tension is high. At the Law Office of Soheila Azizi, we want to help when you are involved in a divorce case. Call us as soon as possible for results.